Learn How to Make Tedious Tasks Simple with Home Automation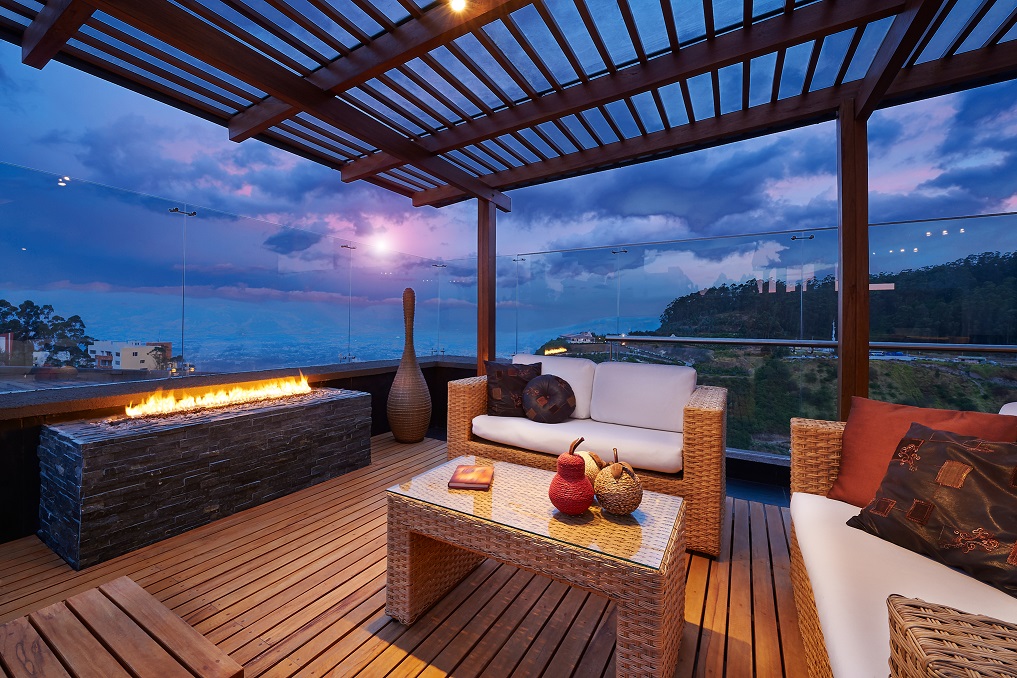 Are you feeling weighed down by all of your day-to-day tasks? We get it — you're racing from place to place and never feeling like there are enough hours in the day. With home lighting automation, you can put those tedious tasks on autopilot and save more valuable minutes for yourself and your loved ones. So how does it work?
All you need is your phone or tablet; we can even install easy-to-use, sleek keypads in the rooms you'd like to control. Instead of flipping all of the light switches when you wake up or rushing up the dark driveway from your car because you forgot to turn on the porch light, you can easily adjust your environment with the click of a button.
At Impact Home Technology, we want to make sure homeowners in Lewes, DE have access to home automation tools that make their lives simpler by taking the little stuff off their plates. There are so many perks that come with a home lighting automation system. Keep reading to learn more.