Cut the Wires and Put Away the Earbuds. Here's a Better Way to Listen to Music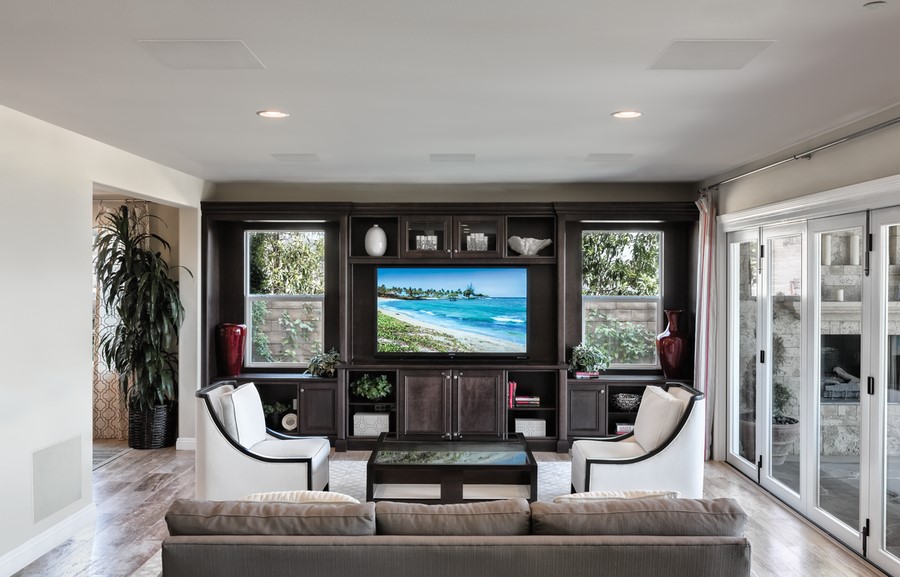 Many people love to live their lives to the rhythm of music. Whether it's rock, pop, hip-hop, country, or classical, music has a way of resonating with our emotions and adding meaning to our lives. If you're someone who enjoys listening to your favorite playlist, a podcast, or just a few songs throughout the day, then it's time for you to consider a home audio installation at your home in Lewes, DE.
Instead of depending on an old speaker system or even your earbuds, think bigger! A multi-room audio system transforms the way you enjoy music. When integrated with your smart home system, the music follows you wherever you go. Read more to discover the reasons for installing a whole-home audio system.