Home Lighting Automation for Your Beachfront Property
Learn How to Make Tedious Tasks Simple with Home Automation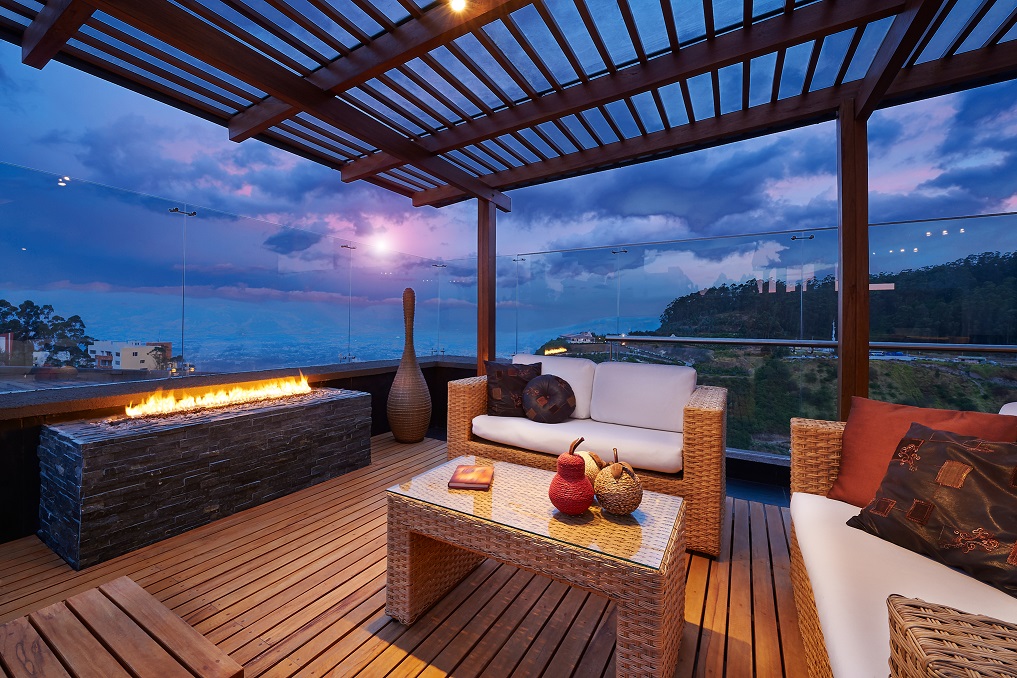 Are you feeling weighed down by all of your day-to-day tasks? We get it — you're racing from place to place and never feeling like there are enough hours in the day. With home lighting automation, you can put those tedious tasks on autopilot and save more valuable minutes for yourself and your loved ones. So how does it work?
All you need is your phone or tablet; we can even install easy-to-use, sleek keypads in the rooms you'd like to control. Instead of flipping all of the light switches when you wake up or rushing up the dark driveway from your car because you forgot to turn on the porch light, you can easily adjust your environment with the click of a button.
At Impact Home Technology, we want to make sure homeowners in Lewes, DE have access to home automation tools that make their lives simpler by taking the little stuff off their plates. There are so many perks that come with a home lighting automation system. Keep reading to learn more.
SEE ALSO: Lutron Motorized Shades for Every Room of Your House
Wake Up Easy & Fall Asleep Faster
With smart lighting automation, you can set morning and night routines that work for you. Have you already gotten comfortable in bed and don't want to get up to turn off the light? With your bedtime setting, you can tune the lights in your bedroom to shut off at your command - just press an icon on your phone or even speak a voice command.
In addition, set them to turn at a designated time to help your morning get off to an easier start. This feature could also help prevent you from rolling back over and falling asleep again. Gone are the days when homeowners had to adjust every light individually. This is a much simpler way of living.
Take Full Control of Your Home
Outside of evening and morning routines, you can gain complete control of the rest of your home as well. Did you forget to turn off the lights before you left the house? You can easily do this right from your phone. If you're planning an outdoor get-together, program your outdoor lights to illuminate just the way you want them.
We can also integrate your lighting with your existing security system if you have one. If someone is trespassing on your property while your system is armed, all of your exterior lights will be activated to scare away the intruder.
Impact Home Technology Elevates
Are you looking for home lighting automation that changes the way you approach your space? At Impact Home Technology, we aim to create a greater sense of ease in our customers' lives. Send us a message today to get started with your lighting automation project.