Improve aesthetics, energy efficiency, and comfort with motorized window treatments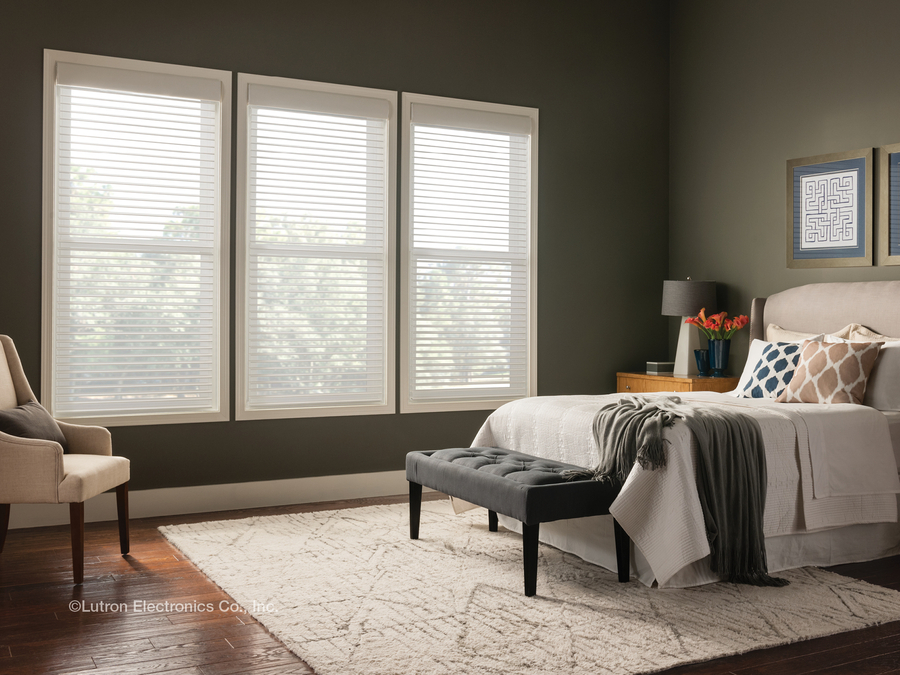 Motorized window treatments are becoming increasingly common in smart homes, and it's easy to see why. Automatic window blinds add a modern flair that offers unique aesthetics befitting luxury spaces.
But more than that, these blinds impart functionality to your home, making your living space more comfortable, convenient, and energy efficient.
Read on to discover how adding automatic blinds can benefit your home in Salisbury, MD.