A Top-Notch TV Installation Can Elevate Every Viewing Experience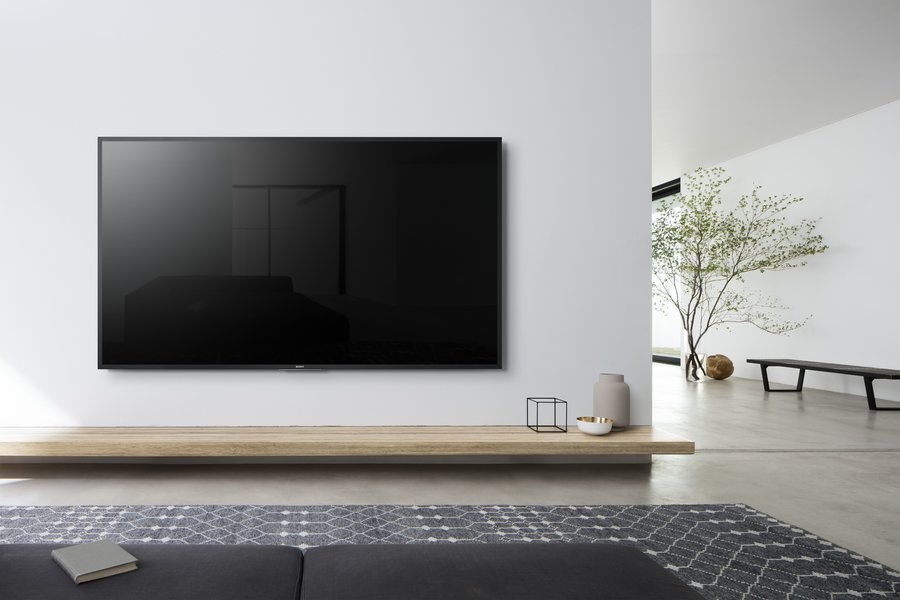 Whether you plan on watching every game leading up to the Super Bowl or catching every prestigious awards show, you'll need a top-quality display to do so. You can host the ultimate tailgates with friends and family, or plan awards show parties to make every viewing a special event. With an incredible TV in place, you can enjoy every moment on screen.
By bringing a high-end TV installation to your Ocean Pines, MD living space, you are giving your home entertainment a major boost. There's no better time to start than before these upcoming exciting TV events. Want to learn which TV displays are best for your home? Read on below to find out more.