Enjoy Your Favorite Music and Podcasts throughout Your Entire Home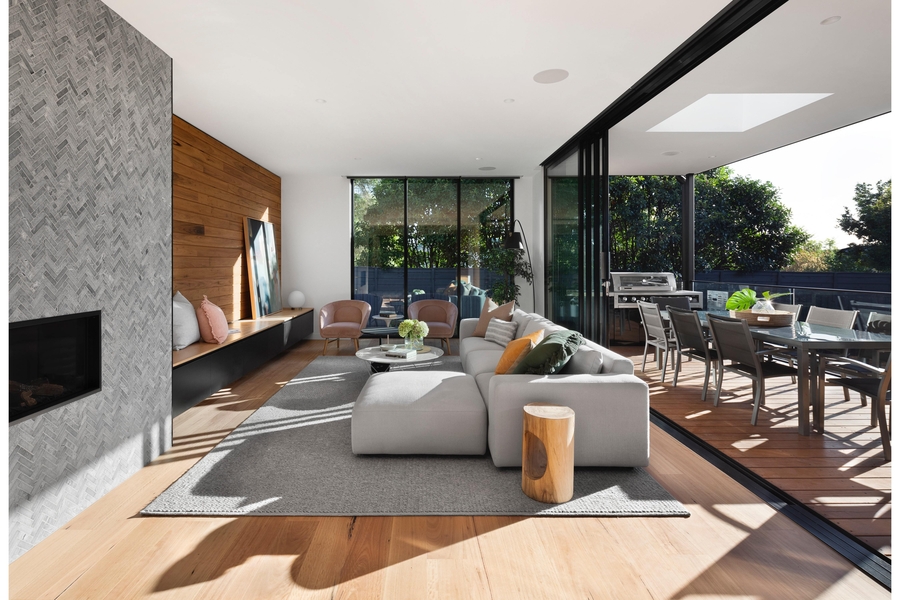 If your walls could speak, what would they say? With in-wall and in-ceiling speakers, they'll say whatever you want. Add more music and entertainment to your life with a whole-home audio system. A multi-room sound system lets you stream music from online platforms like Pandora or Spotify, access your favorite music on an in-home media server, and listen to podcasts. Your home in Berlin, MD, will never be the same.
Instead of depending on a standalone stereo system in one room or walking around with earbuds, you can immerse yourself in music wherever you go throughout your home. Read more to discover all the benefits of installing a whole-home audio system.