4 Ways You Can Improve Your Home Entertainment Experience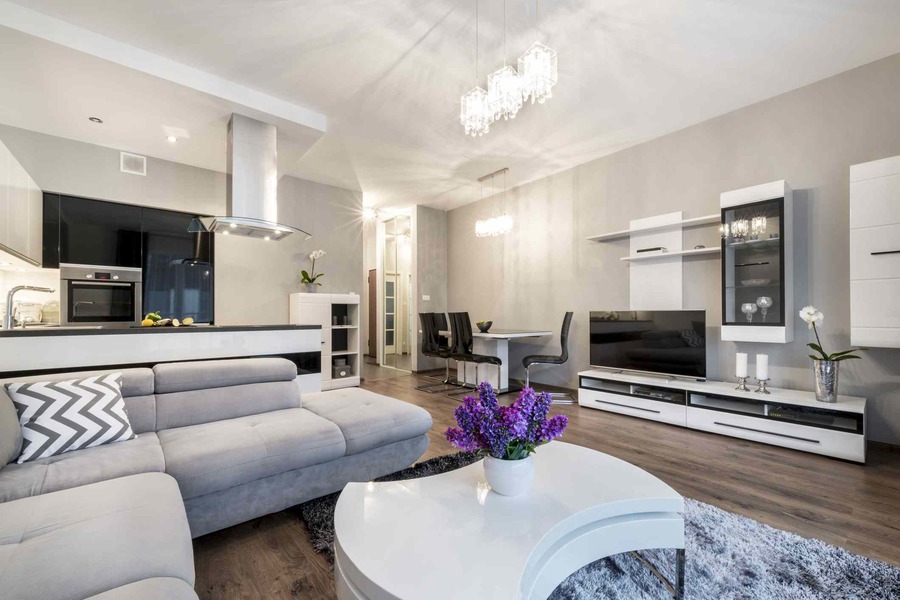 If your life moves to the sights and sounds of movies and music, then it's time to make your home an entertainment hub. Stop relying on your earbuds or a traditional stereo system to listen to music. And turn off your old TV and put it by the side of the road. There are much better options for you. As a leading AV company in Ocean City, MD, Impact Home Technology sets you up for high-quality audio and high-definition video like you've never experienced.
Whether you want a home theater, whole-house audio, or new outdoor entertainment space, you'll discover a wide range of possibilities in the AV world. Read our blog to learn about four ways to upgrade the audio-visual systems in your home.