A surveillance system offers complete protection for your home and family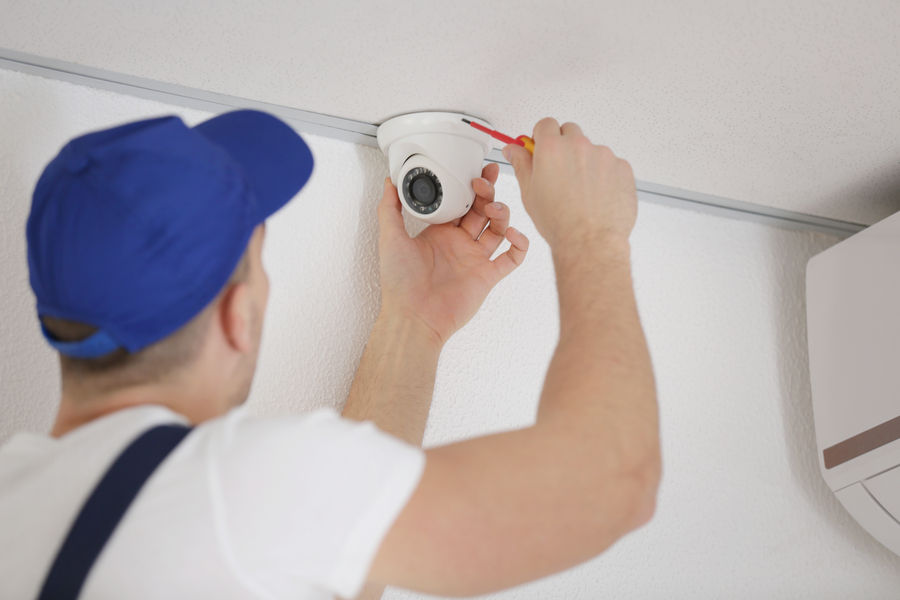 Home security was largely a foreign concept a century ago. Even a few decades ago, it was not something most homeowners had on their properties. Now, every home needs a security system to protect it from intruders. In addition to advanced products like smart locks, access controls, and video doorbells, it's important to install surveillance cameras.
Not only do they help to keep intruders at bay, but they also allow you to monitor your home remotely - whether you're in your bedroom, at the office, or miles away. Read on to discover how surveillance cameras act as an effective home security system in your Selbyville, DE, residence.