Got a Small Home Theater? These Sony Projectors Provide 4K Resolution in Small Spaces.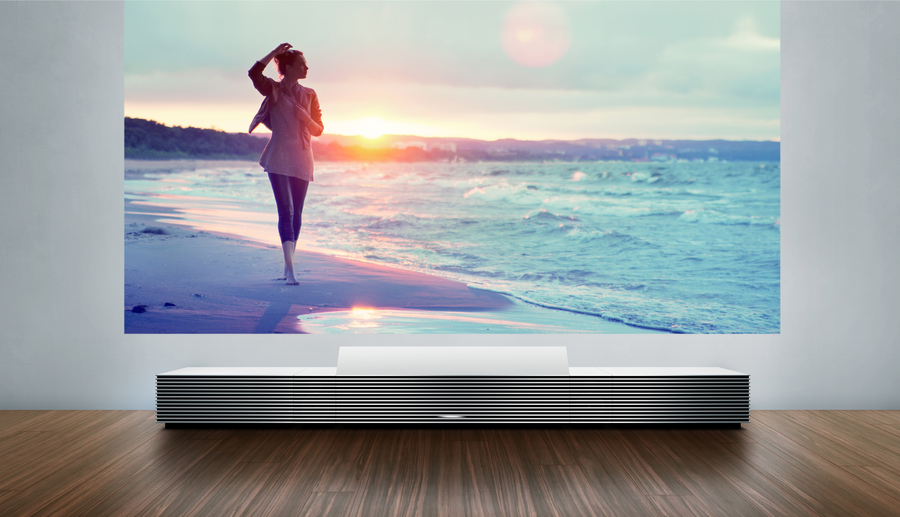 You don't need a big room to have a big home-theater experience. Now, high-performance audio with immersive surround sound and advanced projectors with 4K resolution transform the way you enjoy movies. In fact, you'll probably enjoy it better than watching a film at a movie theater. Regardless of the size of your space, Sony offers a wide range of viewing options to create the visual experience you want.
This blog will highlight one of the newest innovations in projector systems: the ultra-short-throw (UST) projector by Sony. Read more to take a closer look at how the UST projector makes your home theater installation project Ocean City, MD, a success.