How a Premium Outdoor Audio System Enhances Home Entertainment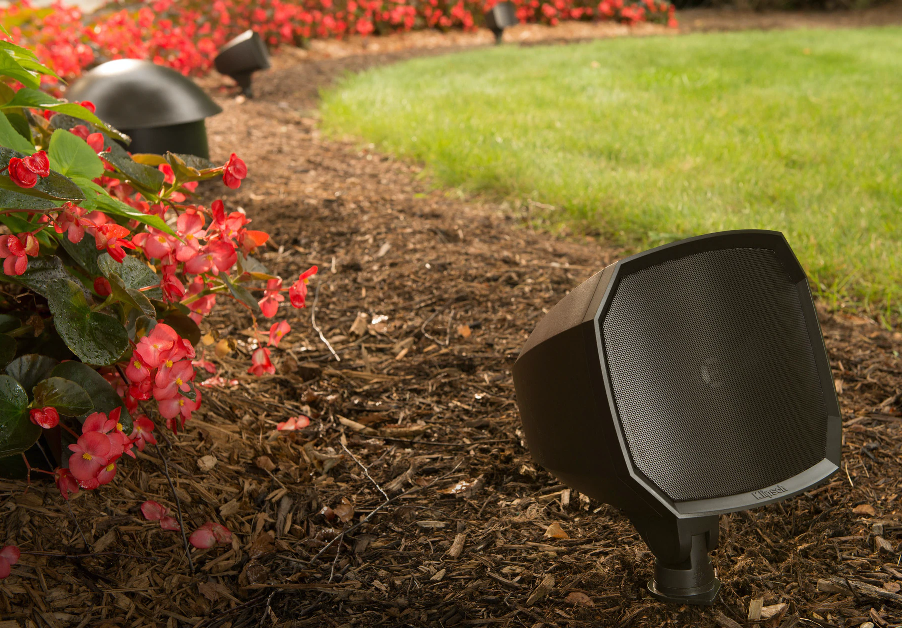 For the love of music, audiophiles go to great lengths to integrate high-performance solutions that produce top-tier acoustics and delight their sonic senses. If you are an audiophile or you simply love listening to music, you don't need to limit the use of your music system to indoors only. Instead, expand the range, and listen to all your favorite songs, even on the patio, pool deck, outdoor kitchen, and lawn.
Consider adding an outdoor audio system to your property to upscale the outdoor entertainment and enjoy your summertime to the fullest. Read on to discover how an outdoor speaker system can transform your property in Bishopville, MD.