Discover How a State-of-the-Art Security System Keeps Your Family Safe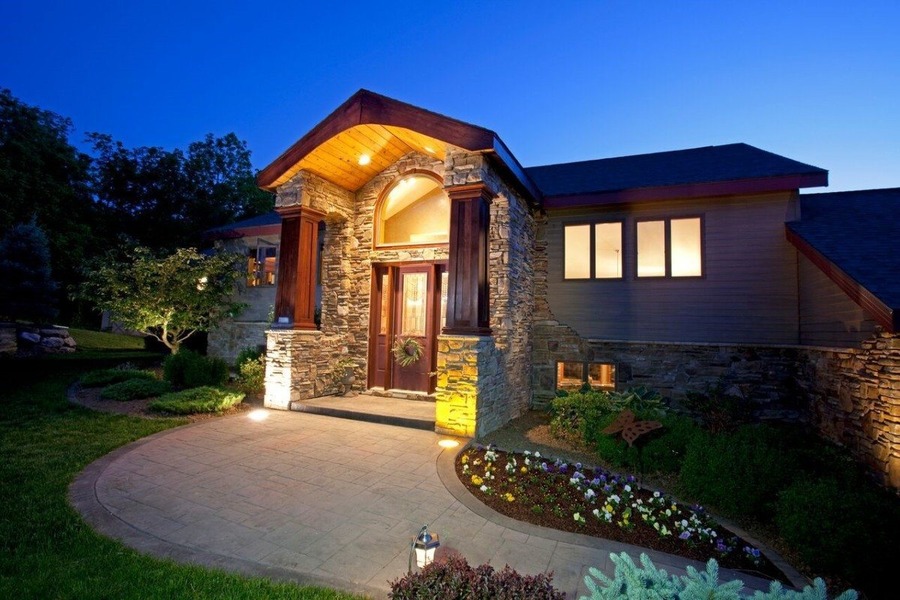 Is your home safe and sound? Nothing is more important than a safe and healthy family, as well as a secure home. Whether you are single, newly married, married with children, or an empty nester, it's a smart idea to have a smart home surveillance system. Today's thieves have become more tech-savvy. That's why it's essential to have a system that outsmarts even the smartest burglars.
By installing an advanced home surveillance system at your home in Rehoboth, DE, you'll make intruders think twice about stepping foot on your property. Read our blog to discover three advantages of having smart home security.