Ensure Your Home Is Safe with a Smart Surveillance System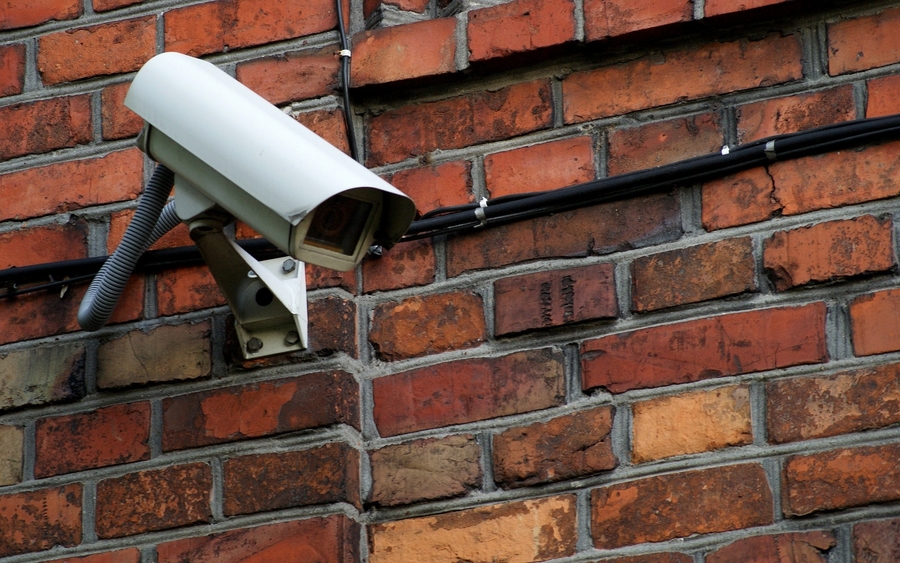 The holidays can be a busy and bustling time of year. But that doesn't mean you should fear for your safety or your home's security while you're there or away during the season.
With a proper surveillance system in place at your Ocean City, MD property, you can rest assured that your home is in good care. Gain back your peace of mind and enjoy the ongoing festivities without any worries. In this blog, we'll dive into SnapAV's main surveillance features that enhance your home security in every way.
Want to find out more? Keep reading on below.