Sony 4K Projectors and Klipsch Speakers Help Bring Your Entertainment to Life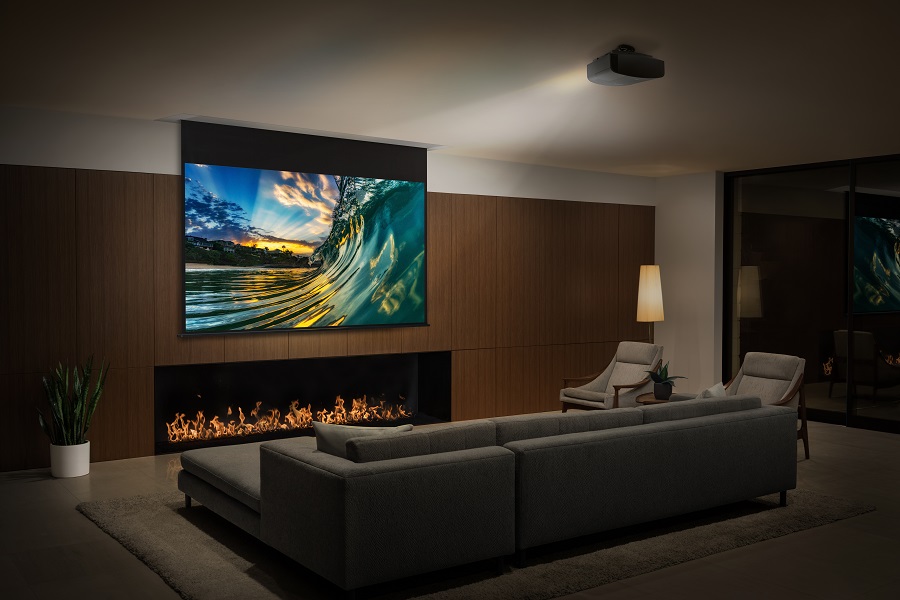 Some people might think that the equipment in a home theater is a step down from a commercial cinema, but that's the furthest from the truth. Homeowners don't have to settle for subpar audio-video components in their private cinema.
A home theater offers the chance to create the perfect viewing and listening environment with professional-grade audio and video components, luxury seating, dynamic lighting, and more for an experience that rivals or even surpasses that of a commercial theater.
Impact Home Technology is here to help you select the best products for your project based on the layout of your space and your personal preferences. If you're ready to bring a stunning custom home theater to your Lewes, DE home, read on to learn two audio-video components that we recommend including for a high-end experience.