Add Horsepower to Your Salty Lifestyle by Upgrading Your Boat's Audio System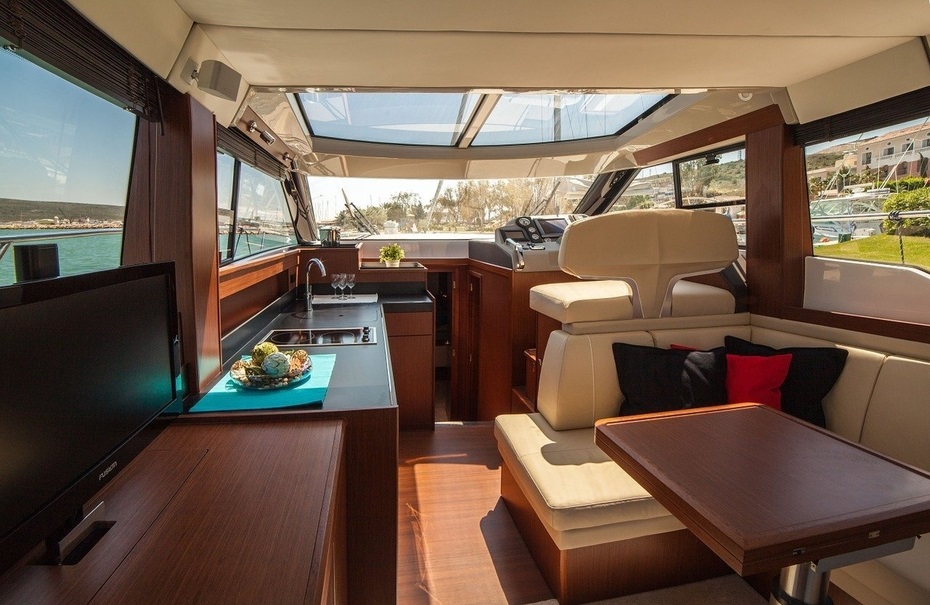 Boating is a blast, but it's even more enjoyable when you have exceptional marine audio. If your speakers aren't making waves when you cruise the open waters, then you need to update your system. Award-winning audio systems from makers like Fusion Audio Marine and JL Audio Marine take your boating experience to the next level.
Your new system will blow you out of the water with subwoofers, hi-fidelity speakers, remote control features, and amplifiers. Enjoy high-end sound like no other! Read more to learn how the right marine solutions from Ocean City, MD's top audio experts can turn your boat into party central.