Discover the 4 Advantages of Having Smart Shades in Your Home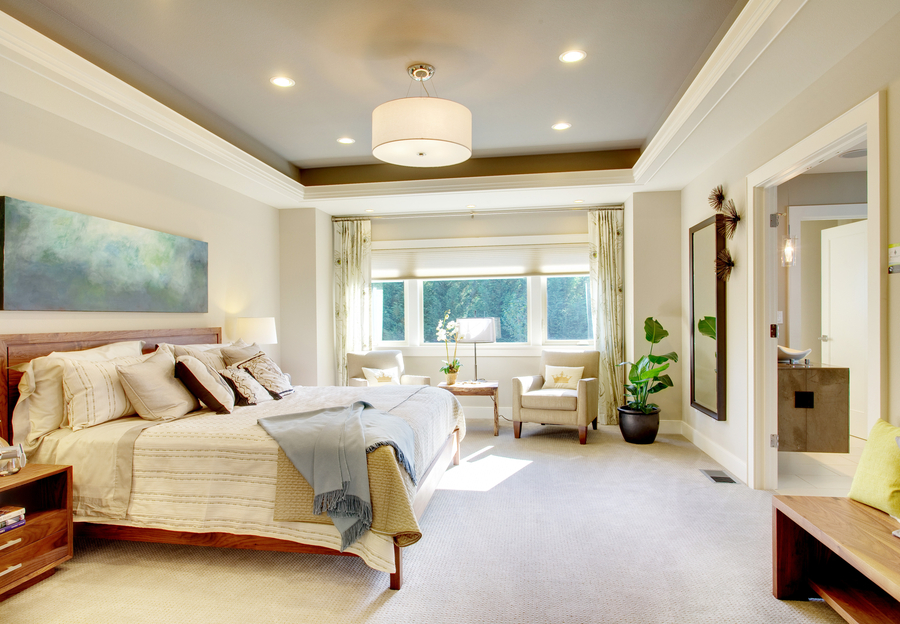 Luxury homes have many coveted features – custom architecture and design, beautiful lawns, pristine pools, expansive patios, and home décor you'd find in an art gallery. But did you know that smart technology is another feature that can elevate your lifestyle – specifically, motorized shades. They are convenient, offer simplified control, and add a level of luxury that you may be missing.
There are many ways automated window treatments can be beneficial to your home in Rehoboth, DE. Read on to learn the top four advantages of having motorized shades.