Experience Better Sound and Video Quality While Impressing Your Clients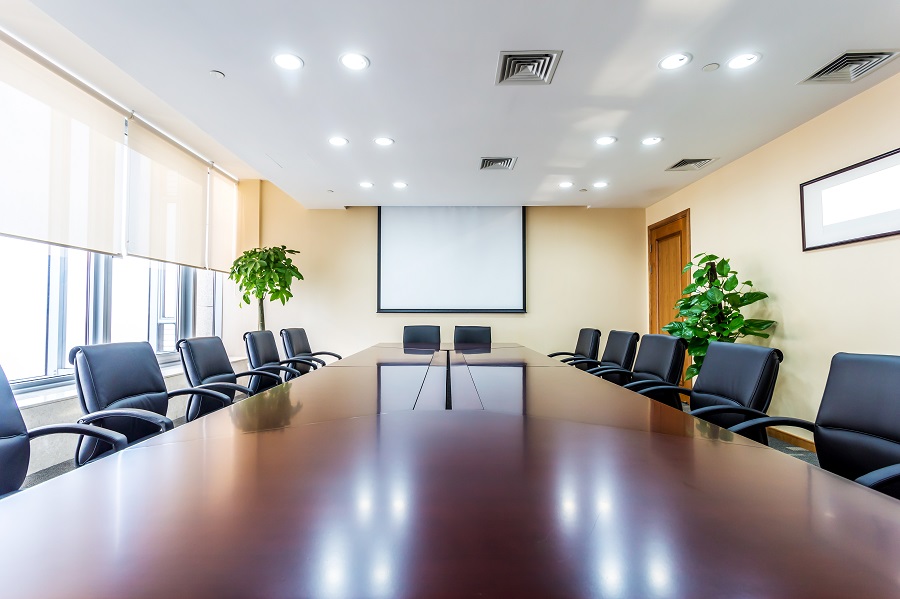 Businesses and individuals alike are ready to put 2020 in the past. If your business hit a few bumps along the way last year, it's time to take back the reins and make a full recovery in 2021. While the workplace looks much different now than it did this time last year, one of the most important things you can do to enhance your team's productivity is to install a commercial audio video system.
An audio video system might not have been your first thought to help you find your footing this year, but at the root of all success is communication and collaboration. Keep reading to find out just a few of the benefits that installing a commercial audio video system can bring to your Ocean City, MD business.