Boost Your Outdoor Audio Quality with a Professional Installation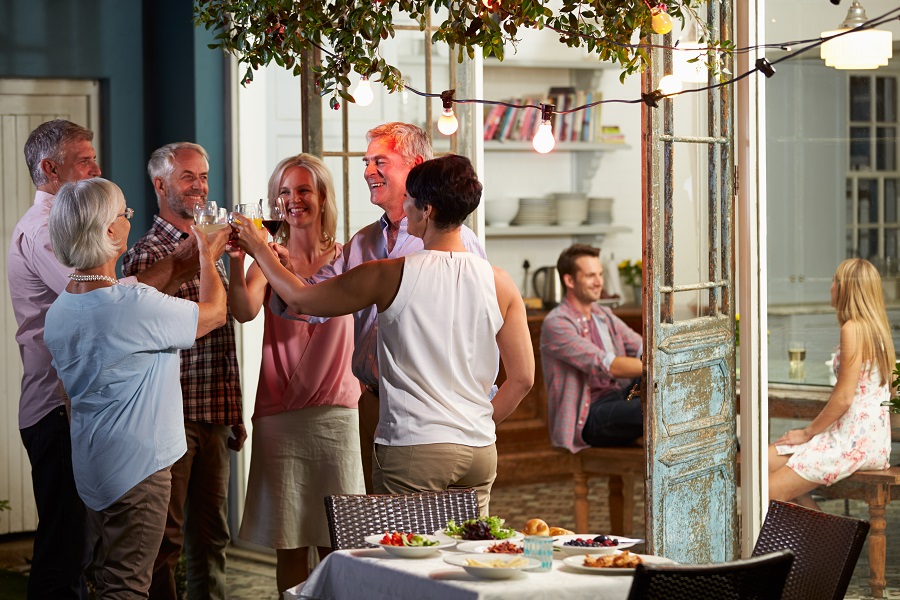 Crafting beautiful outdoor spaces takes more than some careful landscaping. Enhance them further for the warm summer months with immersive outdoor sound systems that offer powerful, crystal- clear sound. A custom installation lets you set the ideal playlist for parties, tailgates, or a lovely, relaxing evening after a long day at work.
Let your family enjoy the beautiful summer in Ocean Pines, MD, with a sound system that keeps them connected to their favorite entertainment. Not only do you get smooth sound throughout your outdoor spaces, but it's easy to pull up the music you want at any volume. A solution you'll want to show off to family and friends alike is easy to accomplish as long as you focus on three primary points: the speakers, their layout, and control options.