An Immersive Sound Bubble: Here's How Each Speaker Functions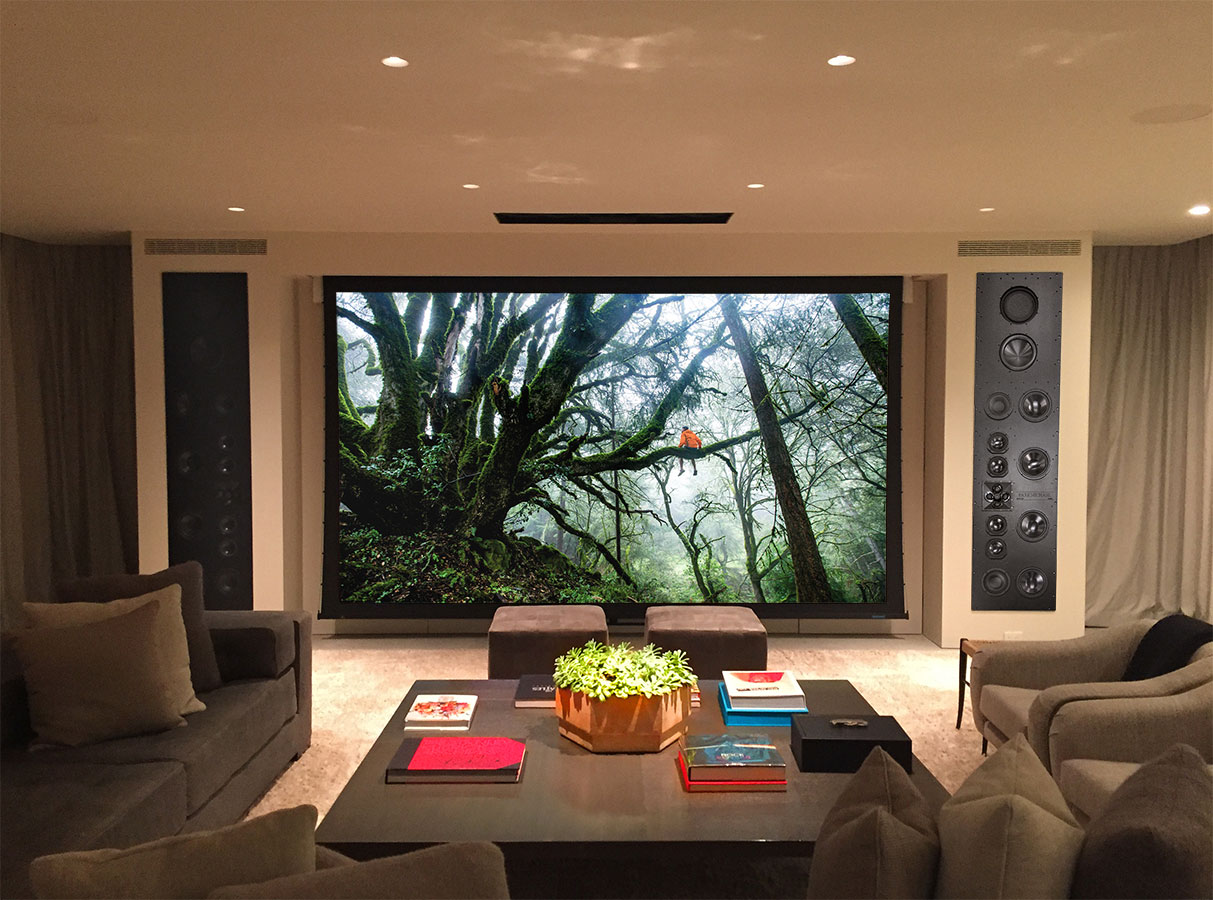 Do you want to achieve immersive sound in your home theater? Just like the movie theaters - and even better?! A surround sound system is a perfect solution to get the results you need. Surround sound audio comes from several different speakers, each performing a unique function that results in an enhanced listening experience.
If you're planning on adding an audio system to your home theater, it's best to learn how a surround speaker system works. It will help you in choosing the best additions. Read on to discover how the right audio can create an immersive sound bubble in your home theater in Rehoboth, DE.