Immerse Yourself in the Music and Movies You Love without Distracting from the Aesthetic of your Décor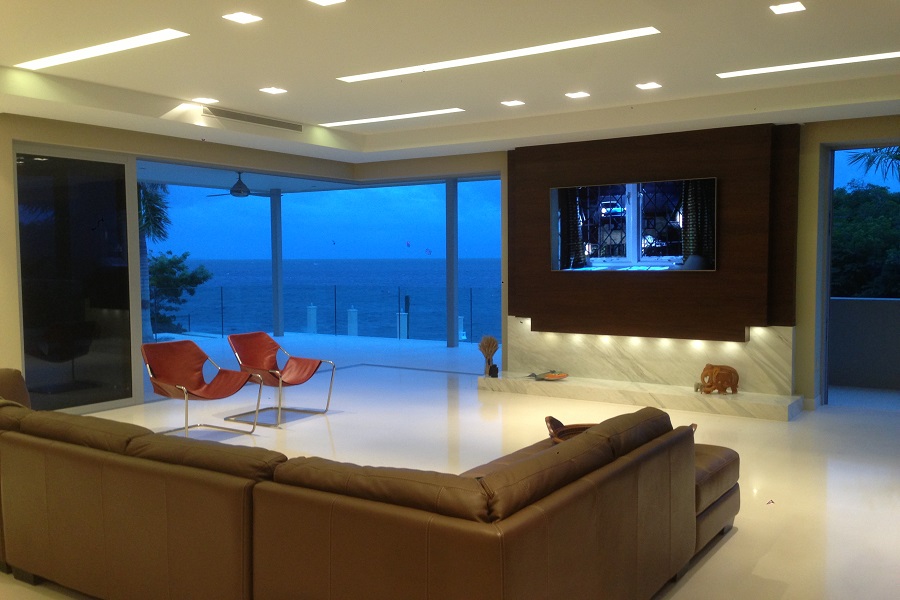 Legendary director Alfred Hitchcock once stated that the storyline of the perfect movie should be wholly understood without sound. While this tenet of film-making theory has merit, audio makes a movie genuinely immersive and complete.
Surround sound has come a long way since its early inceptions, with Walt Disney asking his Imagineers to come up with a way to envelop the listener for the 1941 release of Fantasia. The late 60s and early 70s gave hints of what could be possible with high-fidelity fans flocking to Quad records and to Pink Floyd concerts performed in the format.
Today, the latest advancements of Dolby Atmos eliminate discrete channels of audio; instead, Dolby Atmos crafts a multidimensional soundscape that not only encircles you but adds distinct elements of height and depth.
Are you intrigued by the possibilities of a surround sound system in your Rehoboth, DE home? Then continue reading below to discover more.