Outdoor Speakers Should Be the Heart and Soul of Your Backyard, No Matter the Occasion!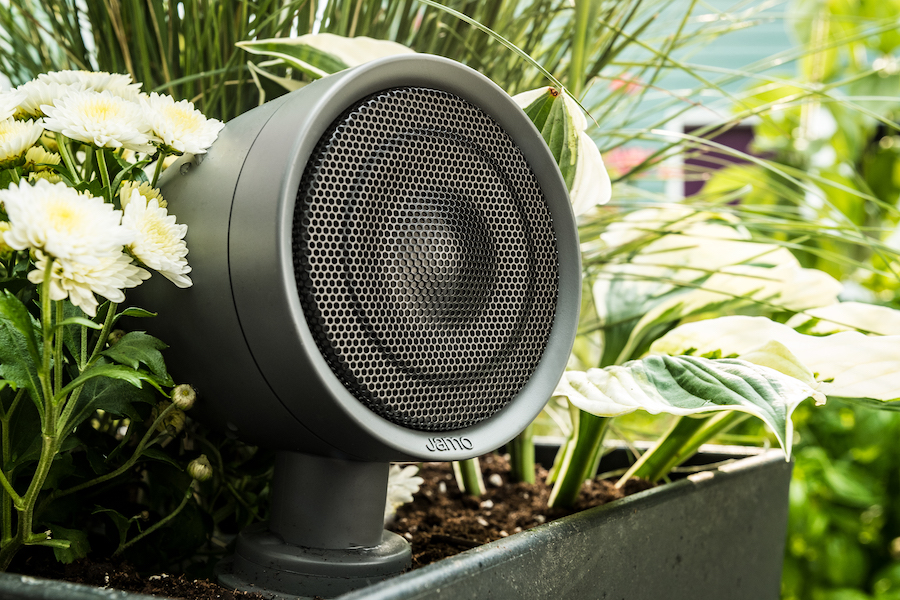 With summer around the corner, there is no better time than the present to get your backyard in Salisbury, MD, ready for some outdoor fun. If you want every light to be just right and your outdoor speakers to project across the entire yard, there is no substitute for hiring an expert to help. At Impact Home Technology, we are here for you!
Our team of technology integrators will install, program, and automate every speaker for optimal performance, guaranteeing that HiFi audio will reach you wherever you are at home. But don't just take our word for it! Read on to explore three situations in which outdoor speakers will enhance the experience of your backyard for you, your family, and your guests!