Update Your Home Security System with Surveillance Cameras
A surveillance system offers complete protection for your home and family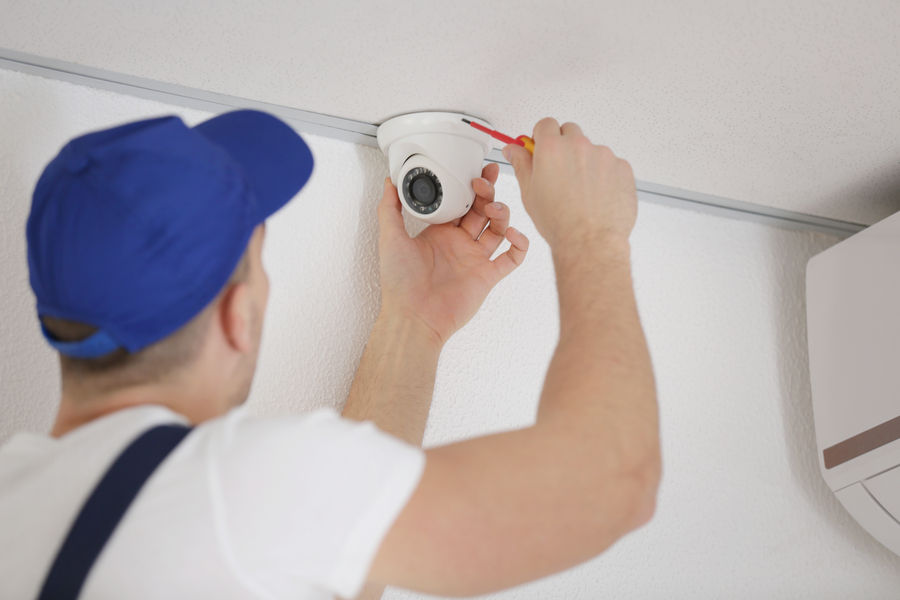 Home security was largely a foreign concept a century ago. Even a few decades ago, it was not something most homeowners had on their properties. Now, every home needs a security system to protect it from intruders. In addition to advanced products like smart locks, access controls, and video doorbells, it's important to install surveillance cameras.
Not only do they help to keep intruders at bay, but they also allow you to monitor your home remotely - whether you're in your bedroom, at the office, or miles away. Read on to discover how surveillance cameras act as an effective home security system in your Selbyville, DE, residence.
SEE ALSO: 4 BENEFITS OF A HOME SURVEILLANCE SYSTEM
Keeps Thieves and Vandalizers at Bay
Security cameras capture every moment and every activity. But they do more than monitor. Home surveillance systems can deter crimes simply because they're visible to intruders. Thieves, vandals, and trespassers know that any move they make will be caught and recorded, which can be used as evidence for the police. And today's security cameras produce higher-quality images as opposed to conventional CCTV cameras. That way, you won't have to worry about pixelated images and videos.
24/7 Remote Surveillance
You can't help but worry about your family when you have to leave them for a while, especially if you have pets or kids at home. But home surveillance restores your peace of mind. You can easily check up on your family with remote access. That's right! Your indoor and outdoor security cameras can be accessed via your smartphone or other mobile devices, allowing you to watch over your home at any time, no matter how far away you may be. Some cameras even come with two-way audio features, so you can talk with family members or visitors to your home.
Security Alerts on Mobile Devices
Sensor-based cameras only function when movement is detected. They allow you to record only useful footage. But there's more. They also send alerts to your phone as soon as they detect movement, allowing you to stay in the loop at all times. Moreover, with the addition of AI assistance, smart security cameras also detect unusual movement, recognize faces, read license plates, and detect color. With advanced cameras, the likelihood of false alerts is minimal.
Protect your home by adding surveillance cameras. Impact Home Technology can help you with the integration. We work with the top brands to ensure your home gets highly reliable security cameras. Call (410) 219-3095 to get started on your project today. You can also send us queries by filling out an easy online contact form.