5 Reasons Homeowners Love Lutron Shades
Enhance Your Decor and Protect Your Furnishings with Lutron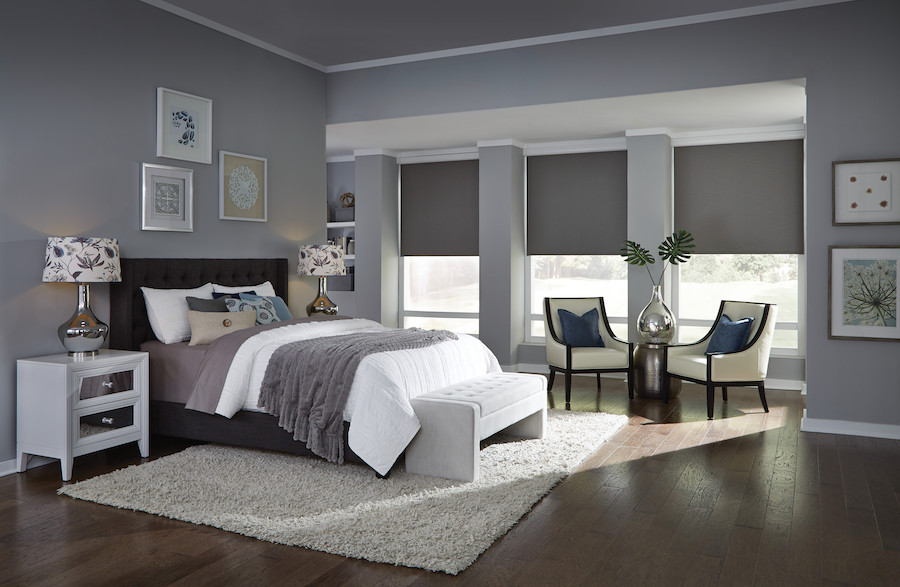 Once you've experienced the convenience and beauty of Lutron shades, you'll understand what the rave is all about. With various innovative design options, including roller shades, wood blinds, and drapery systems, Lutron shades are in high demand by homeowners seeking comfort and sun protection.
But, don't take our word for it. We've gathered the top five reasons homeowners love Lutron shades for your consideration. We may be biased, but we think Lutron shades are a great addition to any Rehoboth, DE area home.
SEE ALSO: Lutron Motorized Shades for Every Room of Your House
Protect Furnishings
We love the sunshine on the beach, but too much sun is not good for your skin, and too much direct sunlight is also bad for your furniture. Daily exposure can cause fading and wear. The sun's damage is hard to fix in these instances, so preventing it can extend the life of your belongings. Protect your rugs, flooring, tables, couches, and other furniture by automating Lutron shades to close during the hours of direct sunlight exposure.
Safety Features
If you have children or pets, you may worry about cords hanging on the floor. Window treatments with cords are known safety hazards and have a dangerous history with children and pets. Avoid those concerns with the cordless design of Lutron shades - the safest choice for homes with children or pets. With these shades, you can have peace of mind knowing that your family.
Security While Away
The programming capabilities of Lutron's shades through Lutron's smart home control make them an asset to your home security system. While you're away, schedule your shades to open and close throughout the day, just like they would if you were there. This activity keeps people guessing if you're home and helps deter criminals from taking advantage.
Save Money
Program Lutron shades to help your home maintain its temperature efficiency throughout the day. By lowering shades during peak sunlight hours, your air conditioner won't need to work so hard to keep your home cool. If you utilize a complete smart home system, use thermal sensors to trigger the shades to open or close, keeping your home comfortable all day. These efforts not only help you save energy but can also lower your utility bills.
Make Life Easy
Adding Lutron shades to your home allows you to enjoy the convenience of automation that helps make life easier. If you like to rise with the sun, program your Lutron shades to rise each morning too, ensuring a happy wake-up call. If you don't want to get up from a movie because the sun's glare is on the TV, then close the shades with the ease of a button.
If you want to learn more about Lutron shading options for your Rehoboth, DE, area home, please fill out this form to contact us. We look forward to hearing from you.