How Motorized Shades Make Home Life Easy and Luxurious
Discover the 4 Advantages of Having Smart Shades in Your Home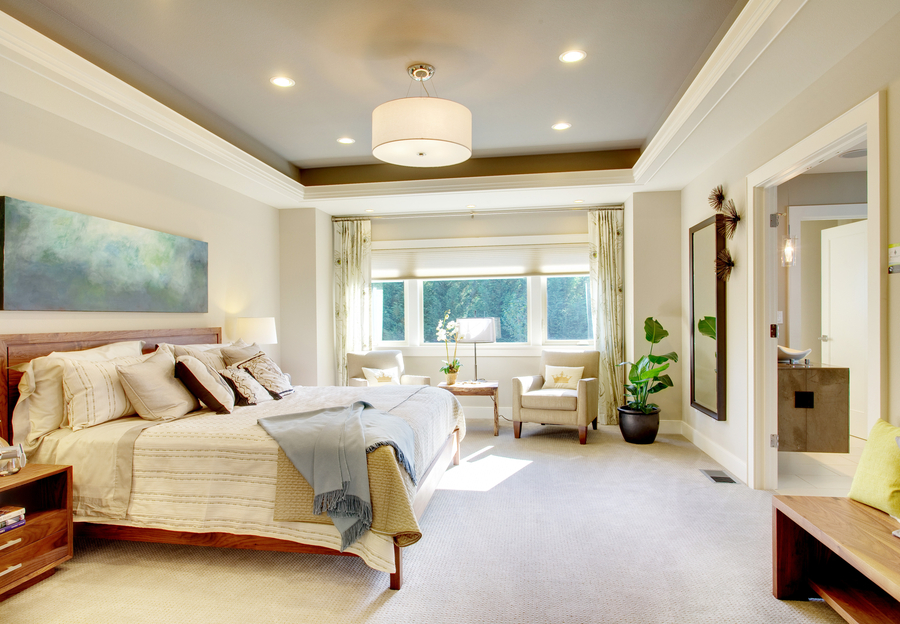 Luxury homes have many coveted features – custom architecture and design, beautiful lawns, pristine pools, expansive patios, and home décor you'd find in an art gallery. But did you know that smart technology is another feature that can elevate your lifestyle – specifically, motorized shades. They are convenient, offer simplified control, and add a level of luxury that you may be missing.
There are many ways automated window treatments can be beneficial to your home in Rehoboth, DE. Read on to learn the top four advantages of having motorized shades.
SEE ALSO: Must-Have Features of an Outdoor Entertainment System
1. Simple Operation
Unlike traditional shading systems, you don't need to deal with the struggle of raising your shades by pulling a cord or finding a ladder to lower them in a hard-to-reach window.
Instead, operate the entire shading system using wall-mounted control panels, your smartphone, a remote, or a smart home tablet. A single tap of your fingers will lower or raise the shades in a room or throughout your home.
2. Reduced Energy Bills
Did you know that a motorized shading system can reduce the energy bills you pay each month? During the winter, touch a button to raise the shades and let warm sunlight flow into your home. As a result, you don't need to use your heating system as much on colder days.
Similarly, the shades can be lowered on hot days, reflecting the heat so that your home stays cooler. Your motorized shades can also operate in tandem with your automated lighting system. During the day, they automatically raise to bathe your home in natural light. In the evening, they'll lower, and your home's lighting will turn on – all without touching a button.
3. Cordless Design
Another benefit of automated shades is their cordless design. Smart shades do not come with conventional cords that are hazardous for children and pets. They seamlessly raise and lower by using a concealed motor, housed within a safe compartment at the top of your window. In addition, motorized shades come in many designs and colors to perfectly complement your home décor.
4. UV Protection
The fabrics used in some motorized window treatments have UV protective properties. They keep the harmful UV rays out of your home and protect the furniture from damage. UV rays can discolor upholstery, furniture, and artwork, causing irreparable damage to your expensive possessions. But when you have smart shades, they act as a protective barrier, blocking out the radiation.
Are you ready to add motorized shades to your smart home? Impact Home Technology offers the best shading solutions in Rehoboth, DE. Get in touch today to start your project. Call us at 410-219-3095 or fill out an easy online contact form to get more details.