What Makes an Outdoor Music System Perfect?
Here's What You Need to Look for Before Making a Purchasing Decision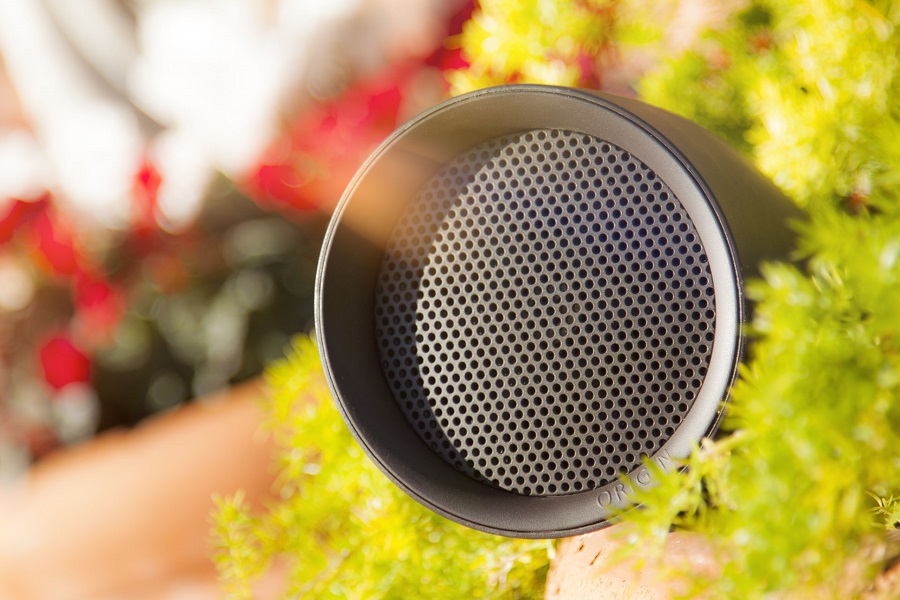 Spring is finally starting to make an appearance, and before you know it, summer will arrive. Is your Ocean City, MD outdoor entertainment prepared with everything you need to fill your spring and summerdays and nights with enjoyment? At Impact Home Technology, we think the best way to take your outdoor entertainment to the next level is with an outdoor music system.
Not just any outdoor music system will do. Aside from needing equipment that isdesigned to withstand the outdoor elements, there are a few things we believe that make an outdoor music system stand out from other systems on the market. Keep reading to find out what they are.
SEE ALSO: How to Enjoy High-Performance Outdoor Sound
Heard
b
ut Not
Seen
Your outdoor entertainment area is where you go to relax and enjoy some fresh air. You likely don't want obtrusive technology and tangles of wires distracting you from your time outdoors. The best outdoor music systems allow you to listen to your favorite audio without having equipment and cords all over your outdoor entertainment area. The outdoor speaker systems we install are designed to be hidden throughout your foliage, gardens, or even be disguised as rocks.
We can even bury your subwoofer in an underground compartment with the top exposed but hidden among your foliage. Now you can enjoy relaxing in the pool without having to worry about tip-toeing around equipment when you get out. Hidden technology is a great investment.
Heard from All Areas Without Having Your Volume on Blast
When you're enjoying your outdoor entertainment area with family and friends, it's nice when everyone can hear the music or the audio of the big game. What isn't nice is when your neighbors can hear it, too. An evenly distributed outdoor music system designed by a professional allows everyone in your backyard to hear audio at an appropriate level without disturbing your neighborhood.
When you partner with our audio specialists, we'll create an audio field directing back to your home and properly position all of your speakers to work together to distribute audio evenly.
Integrates with Your Home Automation System

Your home automation system makes controlling all of your smart devices as easy as possible while providing a more comfortable and convenient at-home experience. That being said, you'll want your outdoor music system to be integrated with your automation system, too.

Integrating your outdoor music system with your automation system gives you the power to control what playlist your music system plays, raise or lower the volume, and make any changes right from your smartphone or tablet. You can even play the same audio inside your home through your whole-home audio system, so when you go inside to get refreshments, you won't miss out on anything.

Upgrade your outdoor music system before summer arrives. If you're ready to find out what equipment you need for your outdoor entertainment area, Impact Home Technology is prepared to help. Get started by giving us a call, filling out our online contact form, or chatting with our experts below, and we'll schedule you for a free consultation. We look forward to hearing from you!

No video selected.