Outdoor Speakers for Any Occasion
Outdoor Speakers Should Be the Heart and Soul of Your Backyard, No Matter the Occasion!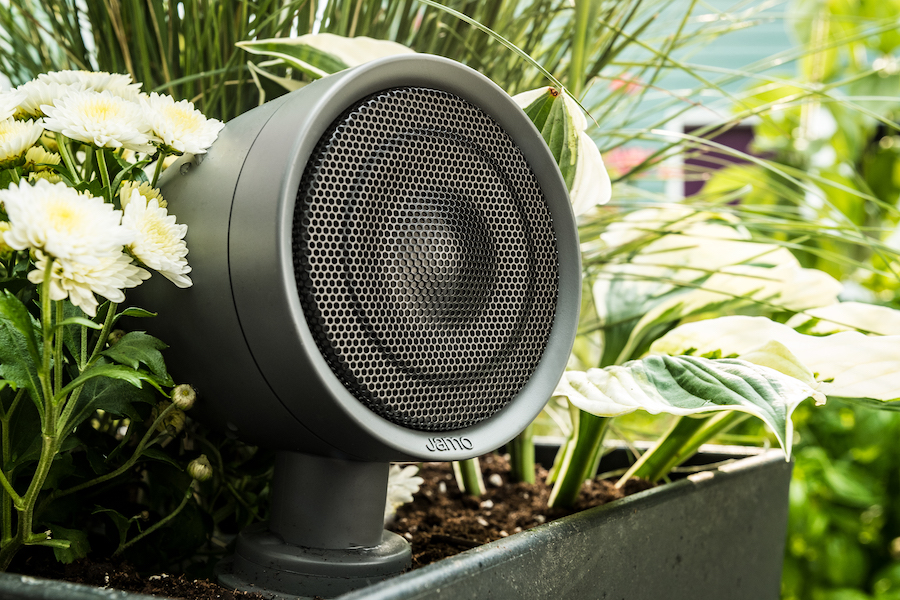 With summer around the corner, there is no better time than the present to get your backyard in Salisbury, MD, ready for some outdoor fun. If you want every light to be just right and your outdoor speakers to project across the entire yard, there is no substitute for hiring an expert to help. At Impact Home Technology, we are here for you!
Our team of technology integrators will install, program, and automate every speaker for optimal performance, guaranteeing that HiFi audio will reach you wherever you are at home. But don't just take our word for it! Read on to explore three situations in which outdoor speakers will enhance the experience of your backyard for you, your family, and your guests!
SEE ALSO: Celebrate the Summer with an Outdoor Speaker System
THERE'S A SUMMER PARTY GOING ON!
The time for summer fun is nearly upon us, which means outdoor parties are returning to Salisbury. To get the backyard ready, you will need speakers designed to distribute sound across large, open spaces. Again, we can help with that!
By strategically placing line source, 2-way, and 3-way speakers in these open spaces and connecting them to woofers and amplifiers, there will be no place free from HiFi audio! We recommend choosing a brand like James Loudspeaker, which includes speakers in various sizes that can be installed throughout the yard to improve outdoor sound and take entertainment to another level. Klipsch is also a great brand if you want speakers that will blend in with their surroundings, preserving the clean aesthetic of your backyard!
SPEND A NIGHT GAZING AT THE STARS
Of course, you don't spend all your time partying in the open spaces of your backyard. Getting HiFi audio elsewhere in the yard is just as important. During the installation process, we will find those hidden nooks where you love to hide and bring audio there for you. To do so, we rely on speakers that are engineered with directional audio in mind. Even better yet, we will integrate them with smart lights so that all it takes is a tap on your smartphone to get just the right mood for gazing at the stars or reading a good book.
WHEN IT'S TIME FOR SUNDAY FOOTBALL
No outdoor entertainment system would be complete without a Sunbrite TV for watching all your favorite games! Fortunately, most modern speakers will seamlessly integrate with your new TV, and the entire yard will be at your fingertips.

Contact us today to learn more about our outdoor speaker solutions, and let's turn your backyard into the place to be this coming summer!

No video selected.