Celebrate the Summer with an Outdoor Speaker System
How a Premium Outdoor Audio System Enhances Home Entertainment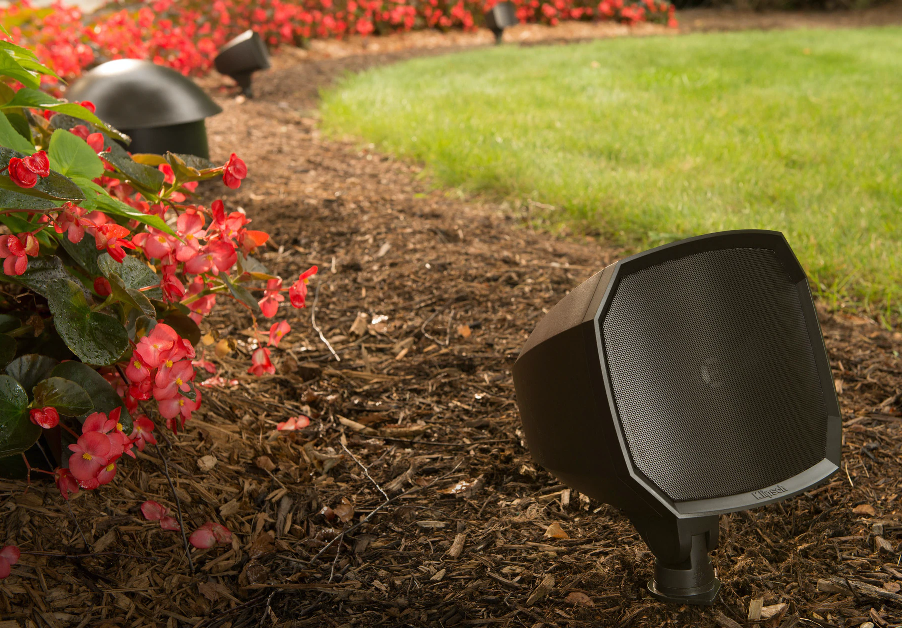 For the love of music, audiophiles go to great lengths to integrate high-performance solutions that produce top-tier acoustics and delight their sonic senses. If you are an audiophile or you simply love listening to music, you don't need to limit the use of your music system to indoors only. Instead, expand the range, and listen to all your favorite songs, even on the patio, pool deck, outdoor kitchen, and lawn.
Consider adding an outdoor audio system to your property to upscale the outdoor entertainment and enjoy your summertime to the fullest. Read on to discover how an outdoor speaker system can transform your property in Bishopville, MD.
SEE ALSO: Must-Have Features of an Outdoor Entertainment System
Enhanced Acoustics with Unparalleled Clarity
One of the best things about having a premium outdoor sound system is that it produces top-quality audio where you can hear every note with complete clarity. Basic outdoor speaker systems, while they reproduce the music, focus more on "power" and less on precision. All the details of your music get lost in the trees, shrubs, and into the clouds - or perhaps the speakers never allow you to hear your favorite songs as the original artists intended. But a high-end outdoor audio system that is properly installed and calibrated will immerse you in premium sound and make you feel like a live band is right in your backyard.
Hidden Technology Offers Seamless and Space-Saving Installation
You may love your outdoor speaker system, but you don't want it to steal all the attention away from your beautiful landscaping design or the pool area. Instead of opting for bulky outdoor speakers that take up a lot of space, outdoor audio from makers like Klipsch hides beautifully in bushes, trees, and even in the ground (for subwoofers). You'll hear incredible sound without being distracted by the speakers. The best part is that the sound quality isn't negatively affected in the slightest.
Create a Surround Sound Effect without Disturbing Neighbors
Instead of only integrating a few speakers and blasting songs at full volume so everyone can hear, there's a better way to immerse yourself and your guests in quality audio. By placing speakers in strategic locations, you'll create a surround sound effect that allows you to play music at an enjoyable level without disrupting your neighbors. In fact, once they know you have such a good sound system, they may want to invite themselves over to enjoy your outdoor party with you.
Are you ready to add an outdoor speaker system to your home in Bishopville, MD? Impact Home Technology offers the best outdoor entertainment solutions for homeowners. Get in touch today to start your project. Call us at 410-219-3095 or fill out an easy online contact form to get more details.