Take the Entertainment Out on the Open Water with These Marine Audio Solutions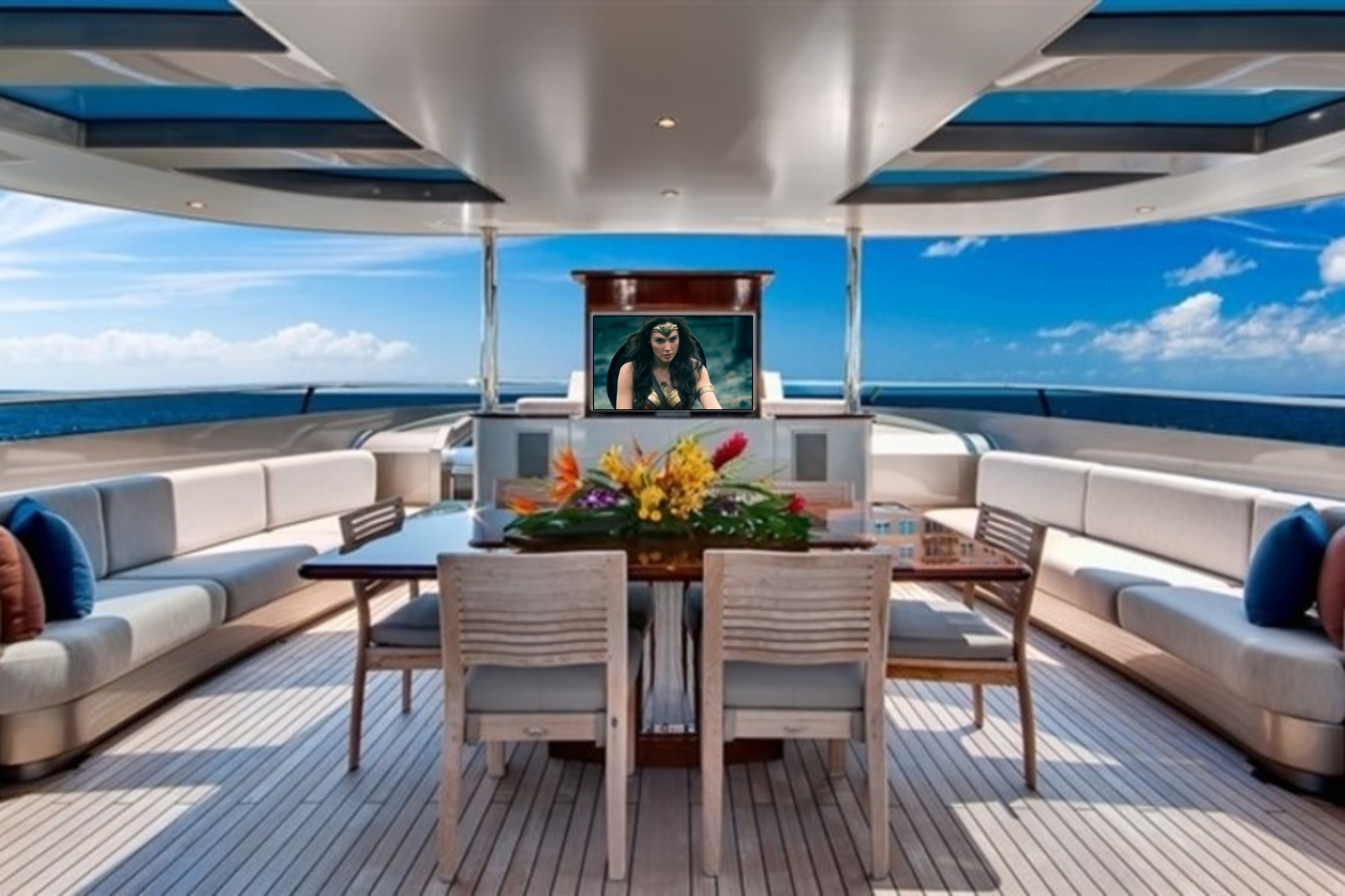 Set sail for the open water while listening to crisp and clear music from your yacht audio system. When you upgrade to high-end marine audio from makers like JL Audio and Fusion audio, you'll get lost in a memorable day with the sea, sun, and superb sounds. Whether you're having a big party on your yacht or enjoying serenity on the water, your audio system sets the tone for the next getaway.
By adding visual components, such as outdoor TVs and lighting design, you take the experience to a whole new level. Create more fun and enjoyment to your boating experience with a yacht sound system from Impact Home Technology in Ocean Pines, MD. Discover all the benefits of upgrading your current system.