Enjoy the High Life with a Premium Yacht Sound System
Take the Entertainment Out on the Open Water with These Marine Audio Solutions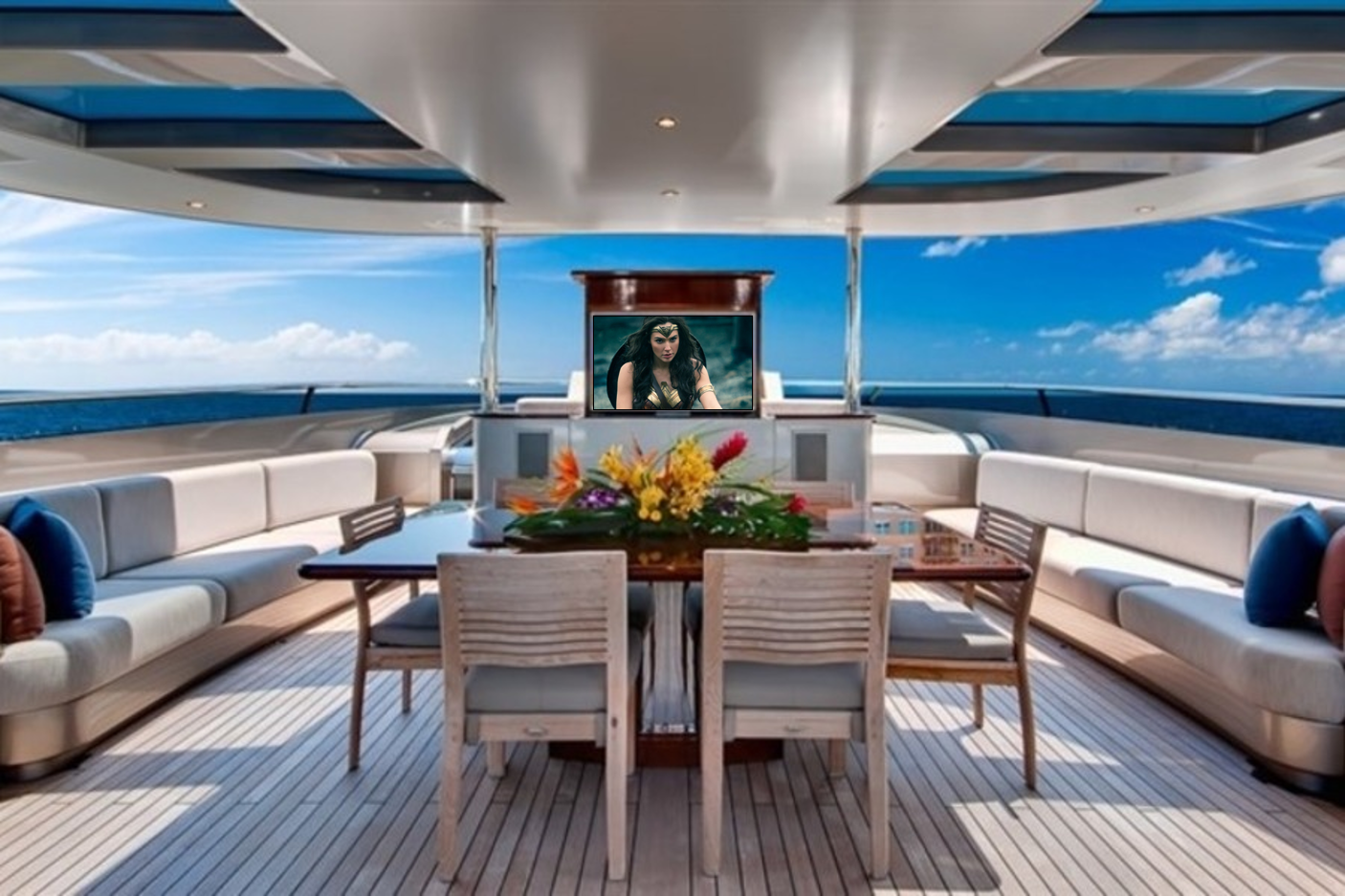 Set sail for the open water while listening to crisp and clear music from your yacht audio system. When you upgrade to high-end marine audio from makers like JL Audio and Fusion audio, you'll get lost in a memorable day with the sea, sun, and superb sounds. Whether you're having a big party on your yacht or enjoying serenity on the water, your audio system sets the tone for the next getaway.
By adding visual components, such as outdoor TVs and lighting design, you take the experience to a whole new level. Create more fun and enjoyment to your boating experience with a yacht sound system from Impact Home Technology in Ocean Pines, MD. Discover all the benefits of upgrading your current system.
SEE ALSO: Upgrade Your Boat Audio System For Summer
Make Waves with Subwoofers
If you can't feel the sound, then your subwoofer is subpar, or you don't have one at all. Bring your boat's audio system back to life with a powerful subwoofer. It's an audio system upgrade you can't do without! These types of speakers give you the rich and deep bass sounds you need. Subwoofers and amplifiers make the music come alive. And it doesn't need to be loud for you to enjoy the low-end bass frequencies. Subwoofers from JL Audio and Fusion produce a louder and cleaner sound at all listening levels.
Don't worry about the water either. Marine speakers and subwoofers, and all other system components, are built to handle the damp, wet, and salty conditions. So, you can expect to have a system that always performs well and last for many years.
Stunning Audio from Marine Speakers
Can you hear the music over the engines, the wind, and the waves? If not, what's the point of your marine audio system? You need one that can rise above the sounds around you.
Fusion Audio's marine speakers and Wake Tower speakers push the boundaries of what is possible on the water. They deliver outstanding performance – even when you're at full throttle. In addition, properly placed speakers, subwoofers, and tweeters create a surround sound experience that you can have anywhere on your yacht.
As a bonus, they look good too! Some models of JL Audio and Fusion Audio speakers come with LED lighting that illuminates with a variety of colors to match your music. You can also control the color and brightness with a wireless remote.
Stay Connected with Smart Controls
A state-of-the-art yacht sound system that's integrated with smart automation gives you complete control. Your new boat audio system can be easily integrated with the touch of a button, which means you control the song selection, volume, and many other aspects of your system and speakers from a mobile app or dedicated touchpad. It's superior sound and automated lifestyle right in the palm of your hand.

Give your boating life a boost with an advanced marine audio system. Call us at 410-219-3095 or fill out our contact form for a consultation. We look forward to making your boating audio dreams a reality!

No video selected.