Start 2021 More Secure with a Home Surveillance System
Keep a Watchful Eye Over Your Property with Total Ease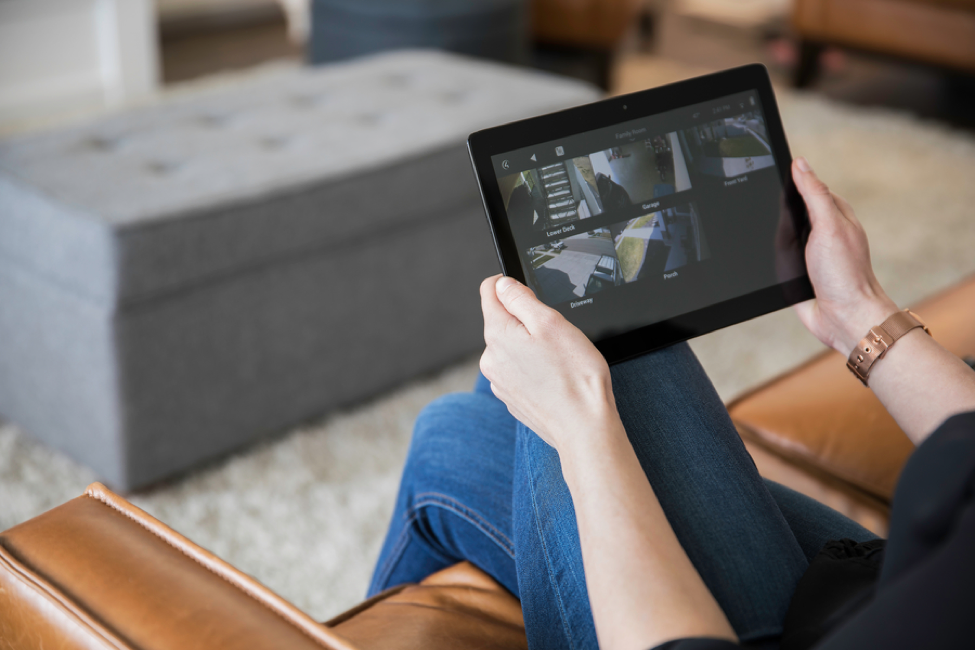 One of the biggest concerns homeowners have is ensuring the safety of their property and their loved ones. With the new year just around the corner, we know exactly how to make sure you don't worry about your home security in 2021.
Installing a home surveillance system gives you the tools you need to protect your Salisbury, MD home, and our expert team at Impact Home Technology knows how to help you find the right one for your needs. Let's dive into a few of the benefits your new security system will bring you in the new year.
SEE ALSO: 3 Advantages of a Smart Home Surveillance System
Gain Full Coverage of Your Property
When people think of surveillance footage, they usually think of grainy and muddled footage that might not cover the entire area where a significant event occurred, like on a television show. The truth is that a home surveillance system is much more high-quality than you think.
When you work with a professional installer like Impact Home Technology, they ensure high-resolution surveillance cameras are installed where you need them most throughout your entire property. Plus, professional-grade cameras can zoom, pan, and tilt with ease to ensure any suspicious activity is caught.
Integrate with Your Home Automation System
The purpose of smart technology is to make your home operate conveniently and efficiently. Integrating your surveillance system with your home automation system enables your security system to work in tandem with other smart devices like lighting control and motorized window treatments.
For example, setting a smart home scene while you're away to activate your lights and shades at various times to appear that someone is home can fool burglars into thinking your home is occupied when it's not. Smart lighting can also make surveillance footage easier to view. When motion sensors detect activity, your landscape lighting will turn on and scare away unwanted guests while illuminating your property so you can see the event through your cameras.
Convenient Monitoring and Control
One thing homeowners love most about having a smart home surveillance system is that they can watch surveillance footage in real-time. That means you can do a live check on your property just by picking up your smartphone.

You also won't have to worry about being in the dark if a security event happens on your property. Whether you're halfway around the world or in your kitchen, you'll receive notifications on your smartphone whenever suspicious activity occurs. This gives you the power to immediately call the authorities and protect your home and your loved ones.

If you're ready to gain more security in 2021, we can help you find the home surveillance system that's right for your property. Contact us by giving us a call or filling out our online contact form to schedule a no-obligation consultation. We look forward to hearing from you!

No video selected.