Is It Time to Upgrade Your Conference Room AV?
Improve Your Business' Efficiency and Impress Clients with Innovative Technology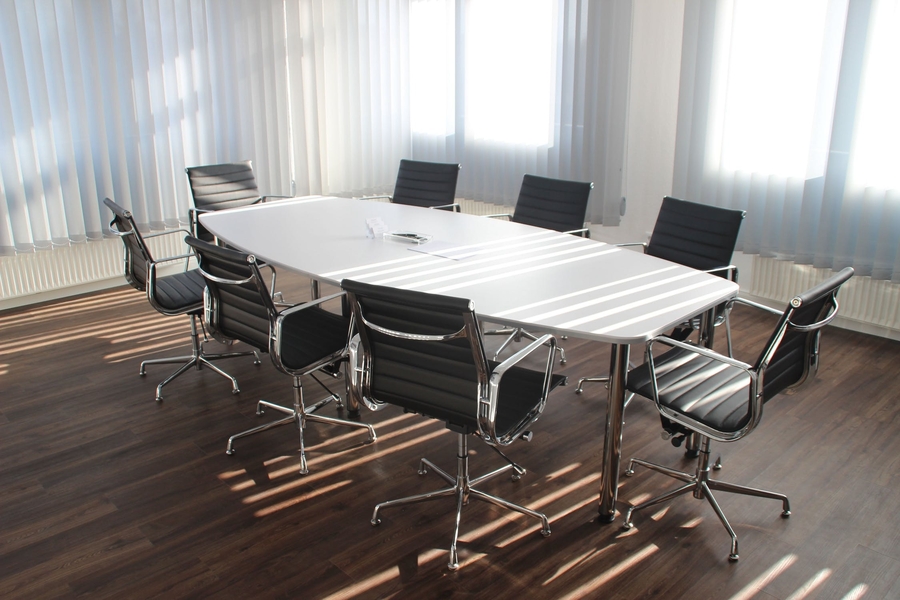 Your conference room is essential to the function of your business. Meetings, presentations, and appointments with clients all rely on this space. When your conference room equipment isn't working, it hurts your company's bottom line. It is vital that you invest in up-to-date and reliable audio-video equipment. Learn why you need to upgrade your business conference room AV system in Salisbury, MD.
SEE ALSO: Why You Need a Restaurant Sound System This Spring
Do More at Meetings
There is only so much you can do with outdated equipment. Today's intuitive and collaborative technologies allow you to streamline operations and make meetings more productive with easy-to-use interfaces for your audio-video systems. Captivate attendees and conduct more engaging presentations with one-button commands that power on your 4K projector and high-fidelity speakers and lower the lights. Connecting to the display is effortless and requires no wires. Attendees can also sync to the display to share or distribute presentations, notes, and more. The world is run by technology. Don't limit yourself because of outdated equipment.
Impress Employees and New Clients
A lesser-known benefit to a reliable AV system is that it will impress both your potential clients and your employees. The appearance of your office makes an impression on those that enter it. If your equipment is clunky and cluttered, it can reflect poorly on your reputation as a business. Clientele may assume that you are behind the times and hesitate to work with you in the future. Ongoing technical difficulties during a presentation is even worse. On the other hand, a reliable and integrated conference room AV system connects all your disparate technologies together and offers easy control at the touch of a button. Say goodbye to tangled wires, cluttered tabletops, clunky speakers, and other distractions that can take away from the professionalism of your business.
Save Yourself the Troubles of Outdated Equipment
Technical difficulties are all but guaranteed when you work with outdated equipment. For example, older projectors rely on bulbs to function. When there is a bulb outage, you have to stop the entire meeting to find a new bulb and replace it. Modern projectors, such as Sony laser projectors, do not require bulbs, so you never have to worry about the hassle of keeping backup bulbs on hand and taking time to replace them. Meetings will run smoother with newer equipment, and your employees will be less stressed because they will trust that their presentations will go smoothly.

Are you ready to upgrade your conference room AV system in Salisbury, MD? Impact Audio Video would love to assist you. Contact us by calling us at (410) 219-3095, filling out our online contact form, or sending us a live chat below. We would love to hear from you!

No video selected.