Why You Need a Restaurant Sound System This Spring
Attract More Patrons During the Warmer Weather Season with a Restaurant Sound System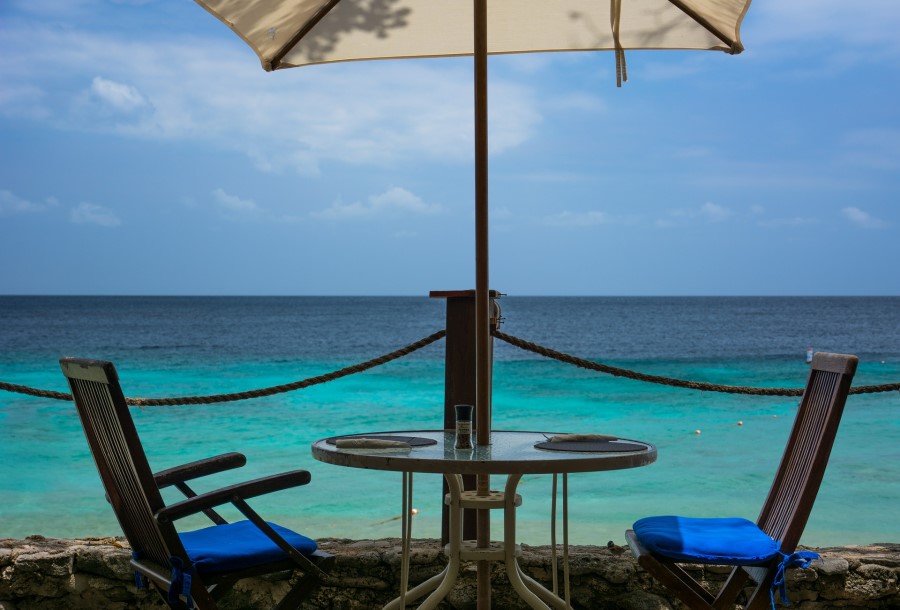 Warmer weather is right around the corner. Both locals and people from out of town will soon be flocking to Ocean City to enjoy the weather. Prepare your restaurant for an influx of customers with a restaurant sound system. Attract passersby to your patio or porch with inviting music. Read below to learn how to prepare your eatery in Ocean City, MD for warmer-weather traffic by implementing a restaurant sound system.
Investing in a Sound System
Many things attract people to your restaurant. If you are by the beach, perhaps people are drawn to the scenery, or maybe you are known for your delicious cuisine. No matter why people are drawn to your restaurant, you need to cultivate the perfect atmosphere to entice them once they get there. A high-quality sound system will enhance the mood of your restaurant, not only pleasing people that are already dining there but also drawing curious passersby in. This is especially true if your restaurant is on the beach or the boardwalk, where tourists often window shop for places to eat. Impact Audio Video is happy to provide high-quality speakers and intuitive audio control to local Ocean City area restaurants.
Getting the Most Out of Your Installation
A high-quality system needs to be implemented correctly for it to work correctly. Nobody will appreciate an audio system that produces low-quality, uneven sound. Even if you stream music from a high-fidelity audio source, your music will sound cheap without high-fidelity speakers. Make sure that you find a speaker system that will accentuate quality sound, not deter it.

You will also need enough speakers to adequately cover your restaurant. Otherwise, there will be dead zones throughout your eatery. This is especially true if you are trying to cover a large, open space indoors and outdoors. With a multi-zone audio system, you can create music zones throughout your property so that you can play tunes at different volumes in different areas of the restaurant. For example, it makes sense to have louder music outside on a patio or porch while having quieter music on the inside, where people are looking for a more intimate experience. Plus, you and your staff can easily control each zone from the same centralized controller. Trust a professional to install your restaurant's sound system for the best results.

Take full advantage of the beautiful Ocean City weather by investing in a restaurant sound system to attract more patrons. Let Impact Audio Video design an indoor and outdoor sound solution tailored to your needs! Just reach out to us by calling 410-219-3095, filling out our contact form, or chatting with us below!

No video selected.