Prepare Your Home for the Super Bowl and Awards Season
A Top-Notch TV Installation Can Elevate Every Viewing Experience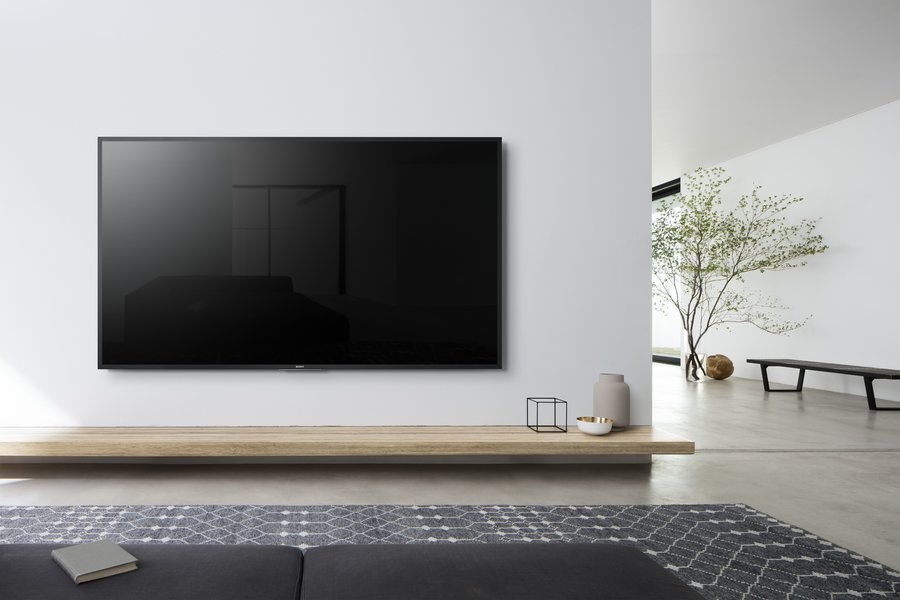 Whether you plan on watching every game leading up to the Super Bowl or catching every prestigious awards show, you'll need a top-quality display to do so. You can host the ultimate tailgates with friends and family, or plan awards show parties to make every viewing a special event. With an incredible TV in place, you can enjoy every moment on screen.
By bringing a high-end TV installation to your Ocean Pines, MD living space, you are giving your home entertainment a major boost. There's no better time to start than before these upcoming exciting TV events. Want to learn which TV displays are best for your home? Read on below to find out more.
SEE ALSO: 3 Surefire Ways to Hide Your TV (And Enhance Your Home's Beauty)
Sony 4K TV Screens
As you more than likely know, 4K TVs are one of the best ways to enjoy any form of media, giving you complete immersion and letting you see a vivid, crystal-clear image for every scene. Sony offers 4K UHD HDR TVs that deliver a display that'll impress friends and family.
The Sony MASTER Series line is TV at its finest. Coming in sizes ranging from 55 to 98 inches, you can watch your media in 4K UHD HDR resolution that provides a life-like image with high contrast that shows the films or shows just as the creator intended them to be seen. There are screen options available in OLED and LED, as well.
But what about for your sports season or glittery awards shows? While the Super Bowl won't be broadcast in 4K resolution, it will be shot with 4K cameras that make future 4K viewing a possibility. Plus, your Sony TVs add such detail to any high-definition broadcast that you can enjoy the big game in a way you never have before. The same goes for seeing every designer outfit or movie nomination on screen during one of the many awards shows.
You'll also be ready to watch any form of media now and in the future, as most films and shows are available to be seen in 4K. Your Sony TV is perfect for your media room or a home theater you can bring everyone into to kick off a tailgate or viewing party.
Samsung Frame TV
Want to make your media room multi-purpose? Bringing in a Samsung Frame can truly get you prepped for the upcoming TV seasons, while also dressing up your space for any other event you host this new year. Imagine a TV that showcases both your media and artwork in amazing high-resolution and QLED picture quality. This is what the Samsung Frame delivers.

You get to customize what is up on the screen when it's not in use – you can even upload and select personal pictures or put up your festive family holiday photos for the season. You'll see both your films and shows in vivid, realistic colors thanks to Samsung's Quantum Dot technology. This QLED solution brings you a detailed, high contrasted image that lets you enjoy your favorite media or artwork in your home in the best way.

While you wait for a red carpet pre-show to begin, or for a game's initial commentaries to start, you can have your Samsung Frame display images of your choice – make them on theme with what you're watching, or put up beautiful artwork for every guest to enjoy as they make themselves comfortable. You're sure to make the evening one to remember.

Want to learn more about these TV displays and which one is the right fit for your entertainment setup? Our team will work to bring you a TV installation that meets all your needs. For a hassle-free process, give us a call or fill out our online contact form to schedule a no-obligation consultation. We'd love to hear from you!

No video selected.