How a Surround Sound System Impacts Your Listening Experience
An Immersive Sound Bubble: Here's How Each Speaker Functions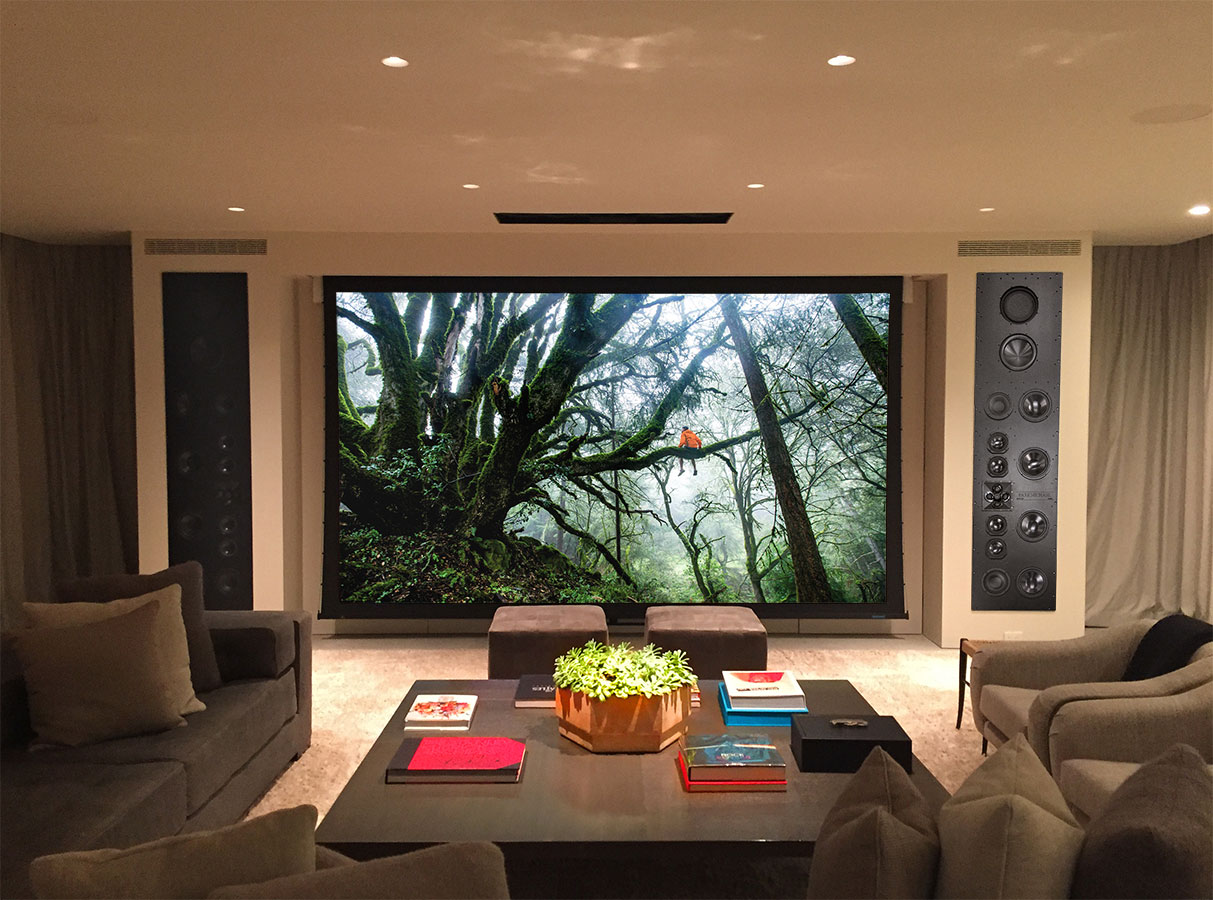 Do you want to achieve immersive sound in your home theater? Just like the movie theaters - and even better?! A surround sound system is a perfect solution to get the results you need. Surround sound audio comes from several different speakers, each performing a unique function that results in an enhanced listening experience.
If you're planning on adding an audio system to your home theater, it's best to learn how a surround speaker system works. It will help you in choosing the best additions. Read on to discover how the right audio can create an immersive sound bubble in your home theater in Rehoboth, DE.
SEE ALSO: Add the Thrill of Surround Sound to Your Luxury Home
The Center Speaker
The center speaker is a crucial element of your home theater's audio system. It is responsible for producing the sound for most of the dialogue. Even though you could use it to listen to music, the center speaker is more suited for watching movies in your home theater.
As you can probably guess, the center speaker is located at a central position in the room, allowing you to enjoy a clear string of dialogue. Typically, these are wider than other speaker components and are placed either on top or below the visual display. The center speaker is generally equipped with tweeters and woofers to expand the sound field.
The Front Speakers
The front speakers are placed to the right and left of the TV or screen. They give the sound effects and music the impressive "power" your movie needs. These speakers match the frequency of the center speakers, so that the on-screen dialogue can move to the left or right as the actors move on the screen.
Out of all the speakers, the front speakers play the most important role. It is essential that these speakers are of high quality as they will lay the foundation of your home theater.
Side, Rear, and Ceiling Speakers
The other speakers in a surround-sound setup have similar functions as the front speakers, i.e., to produce music, sound effects, and dialogue. However, they help to create the immersive environment you want while watching movies.
The sound moves around the room - just like you're in the center of the movie. The sound of a helicopter comes through your ceiling speakers. Velociraptors race by you to the left, making screeching noises as you watch your movie in anticipation. And the soaring musical score surrounds you as you enjoy your favorite movies. When all the speakers function in perfect sync with each other, your home audio creates a 3D sound bubble that will take you on an immersive journey.
Take your home theater project to the next level with surround sound. Start your project today by giving us a call at 410-219-3095. You can also reach out to our team by filling out an easy online contact form.