Everything Commercial Audio Video Brings to Your Business
Experience Better Sound and Video Quality While Impressing Your Clients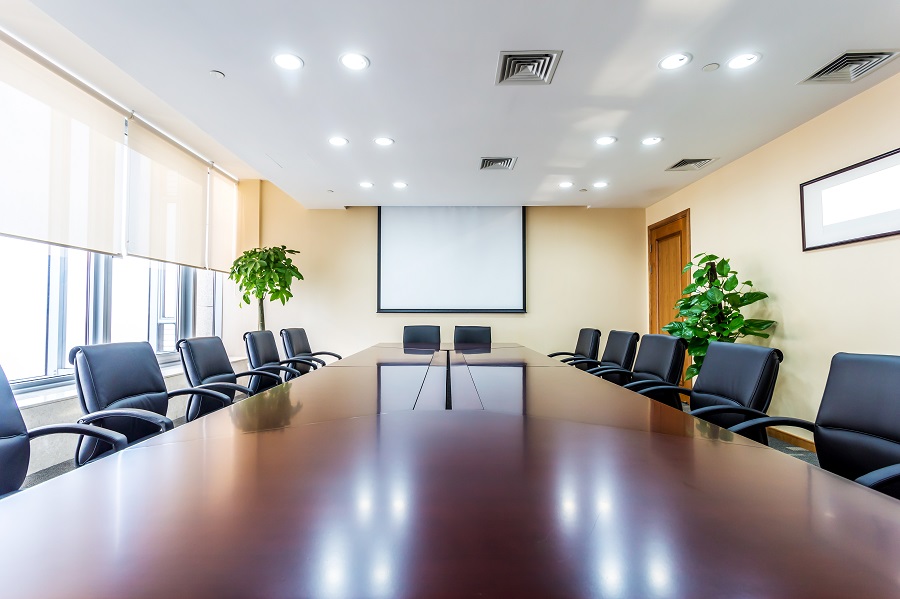 Businesses and individuals alike are ready to put 2020 in the past. If your business hit a few bumps along the way last year, it's time to take back the reins and make a full recovery in 2021. While the workplace looks much different now than it did this time last year, one of the most important things you can do to enhance your team's productivity is to install a commercial audio video system.
An audio video system might not have been your first thought to help you find your footing this year, but at the root of all success is communication and collaboration. Keep reading to find out just a few of the benefits that installing a commercial audio video system can bring to your Ocean City, MD business.
SEE ALSO: Is It Time to Upgrade Your Conference Room AV?
Improve Internal Communications
Last year, offices all over the world had to adapt to being a remote workforce overnight. While some people are returning to the office, many are not. If you want your hybrid workforce to communicate and collaborate with ease, you need a commercial AV system with presentation technology that makes it easier to hold meetings and video conferences without any technical difficulties.
Impress Clients and Prospects
Your clients and prospective clients need to know that you're the best at what you do if you want them to continue doing business with you in 2021. High-quality presentation and virtual meeting technology can help you impress them and show them that you take their time and consideration seriously. Even having technical difficulties at the beginning of a conference call can be off-putting for some people. Hold video conferences without lagging video or sound, and even bring interactive whiteboards into the mix to write notes during a presentation and instantly save and distribute them.
High-Quality Sound
Not all speakers are created equal. To experience high-quality sound in a commercial building, you need the right speakers and installation to reproduce clear sound that doesn't carry into other conference rooms or take up unnecessary space. A professional speaker installation will ensure you get the most out of presentations for clients and prospects and give your employees the gift of high-quality sound during video conference calls.

If your business could use the advantages of having a next-level commercial audio video system, Impact Audio Video is prepared to help. Reach out to us by giving us a call or filling out our online contact form to schedule a no-obligation consultation. We look forward to serving you!

No video selected.