Upgrade Your Living Experience with a Home Automation System
Where Smart Technology Meets Seamless Control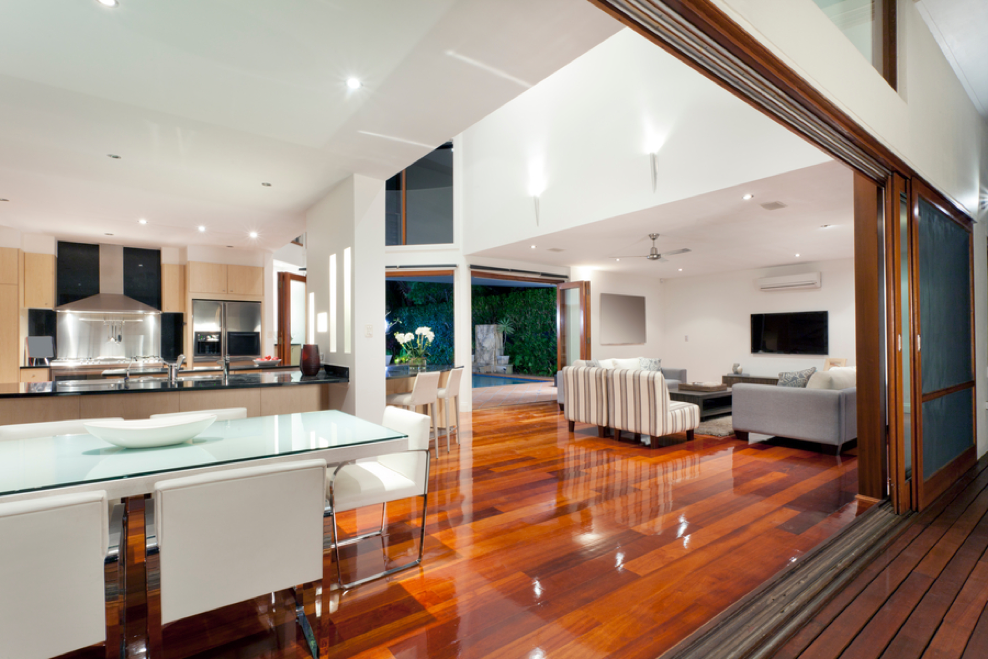 Everybody wants to be in control. Whether you're choosing a TV program, deciding on a favorite restaurant, planning a vacation, or determining the best home security system, you want to control your choices. Control means comfort, security, and convenience. With a home automation system, you take complete control of all the technologies in your Berlin, MD, home. The result? More luxurious living!
A smart home integrates everything, so you become the master of your little kingdom, (aka your home). From lighting and home entertainment to security and indoor climate control, you manage everything with the touch of a button. Read more to discover how a home automation system gives your living experience an upgrade.
SEE ALSO: Can Home Automation Improve Your Wellbeing?
Control Your Home without Leaving Your Seat
Techies salivate over the newest and greatest gadgets – from new phones to high-tech cars to smart products. And there's a good reason why. Smart technologies improve our lives and even give us more time to devote to the activities we love. Best of all, they are just fun to operate! The same is true for your smart home. Imagine pushing a button on your smart device or talking to your kitchen lights to turn them on. You can also program a lighting scene, such as "party time," and the lights in your home adjust automatically to a more festive environment.
A robust home automation system allows you to control almost anything with a touchpad, mobile phone app, or voice command. It offers a better way to live by interfacing beautifully with your home and life. Your home obeys your every command, and you enjoy a life of luxury with a system you can control effortlessly. Some of the smart home systems you can have in your home include:
Indoor & Outdoor Lighting
Motorized Shades
Home Theaters
Whole-Home Audio
Outdoor Audio-Video
Security Systems
Smart Doors & Locks
Climate Control Systems
Smart Appliances
Elevate Your Lifestyle Seamlessly
In today's modern age, with all the advances in smart technology, your home shouldn't simply be a place to lay your head. It can be so much more than that. Smart home technology creates a space that caters to your comfort. Just take a trip down memory lane to the last century. During that time, many products were invented to improve people's lives, such as mobile phones, computers, TVs, microwaves, dishwashers, refrigerators, and even electricity!

Now that we're in the 21st century, it's time to start living like it. Program your lights to wake you up in the morning. Tell your doors to lock themselves when you leave for the day. Let your indoor climate control system turn on as you head home from work. Best of all, your home theater and whole-home audio systems can transform the way you relax and unwind. Even though there are so many advanced technologies available for your smart home system, you still remain in complete control with your smart device.

What are you waiting for? There's so much you can do with a home automation system. Discover more by calling Impact Home Technology at 410-219-3095 or filling out our online contact form. We look forward to hearing from you!

No video selected.