The Top Benefits of a Smart Home System
Enjoy the Convenience and Energy Efficiency of Home Automation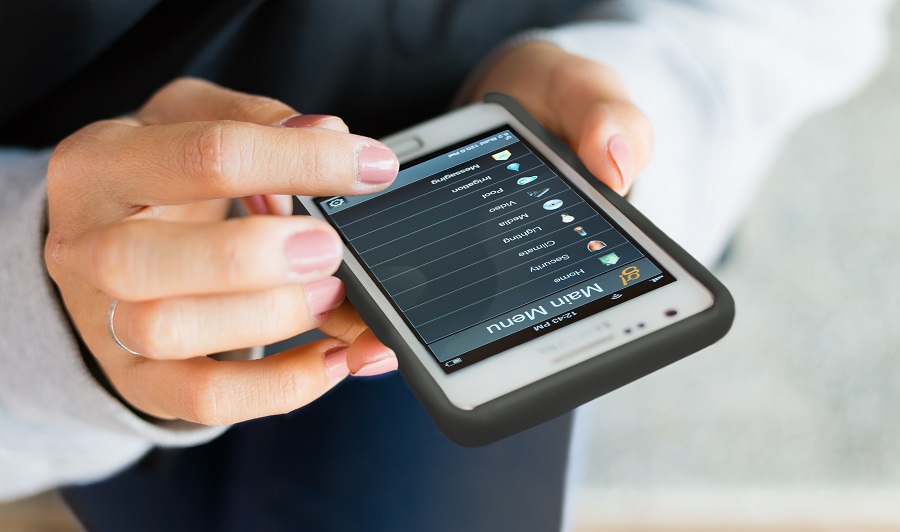 Homes today are brimming with technology, from smart TVs and speakers to smart thermostats and lighting control systems. A smart home system brings all these technologies under one platform so that they can work together to make your life simpler and more convenient. Plus, you can manage everything from one intuitive interface!
Read on to explore the top perks of incorporating an integrated smart home system into your Ocean City, MD residence.
SEE ALSO: Can Home Automation Improve Your Wellbeing?
Simplified Home Management
A smart home system allows you to manage your home with ease. Think of it as a central hub control system for all your technologies. From one interface, you can access and control your lighting, motorized window shades, music, movies, security system, thermostats, and more. Choose to manage everything from a mobile app or universal remote, and even adjust your home using voice commands!
A smart home control system allows you to control the smart features of your home no matter where you are. All you need is a stable internet connection and your phone. What's more, you can also automate certain smart home functions to activate at predefined times without having to lift a finger.
Flexible Integration
Technology is always evolving; you hear about a newer and better model of a particular device being launched all the time. The great thing about a home automation system like ELAN is that it seamlessly integrates with the latest technologies from big-name brands like Sony, LG, Alexa, and Lutron. Enjoy all the smart home products you love and manage everything from one easy-to-use interface.
Improved Functionality
One of the biggest perks of a smart home system is simplified control of your home. For example, if you enjoy movie nights in the home theater with the family, you can create a "Movie Night" smart home scene that dims the lights and turns on your A/V system to all the right settings at the touch of a button.
Create personalized smart home scenes for any activity: dinner, entertaining, relaxation, leaving for the day, coming home from work, and more. One button tap will transform your home environment to set the scene for any occasion. Whether you're locking up for a weekend getaway or hosting a party, smart home scenes adjust your lights, locks, music, climate, and more based on your set preferences.
Energy Efficiency
When you integrate motorized shades, lighting control, and HVAC within a smart home system, you can easily reduce your energy consumption and live greener. For example, when temperature sensors notice a room is too warm, they can trigger your shades to close to block sunlight from heating the room. Or, if you like natural light during the day, you can take advantage of daylight harvesting, which ensures your artificial lights only turn on once there's too little natural light in a space. Of course, automation and remote access are also great tools for helping you reduce energy consumption and utility costs.
Interested in a smart home system for your property in the Ocean City, MD area? Get started today by calling us at (410) 219-3095, filling out our contact form, or chatting with us below.